May 20, 2015, 8:07:01 PM via Website
May 20, 2015 8:07:01 PM via Website
I would like to introduce you my new game: Space Cube Invaders
Google Play: play.google.com/store/apps/details?id=com.cgapps.spacecubeinvaders
The main idea is to destroy cubes with the same color, on a 3D oriented cube. By destroying more cubes, you create bonus.
Several game modes are available as the traditional "Score" mode, or the "Discover" mode.
When progressing in the game, some new types of cube are introduced, as bombs, cubes which change color, fixed cubes, ...
Moreover, you can connect to Facebook to save your game and make it portable on another device, and also watch your freinds progress, send them lifes and tickets to win bonus.
With a Google account, you can see global or local leaderboards and unlock achievements.
Here are some screenshots :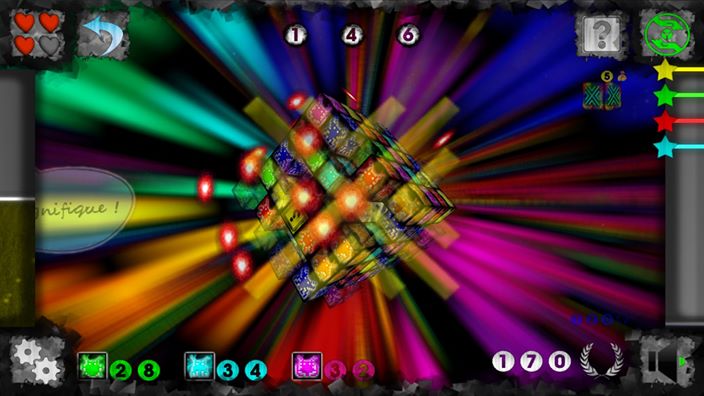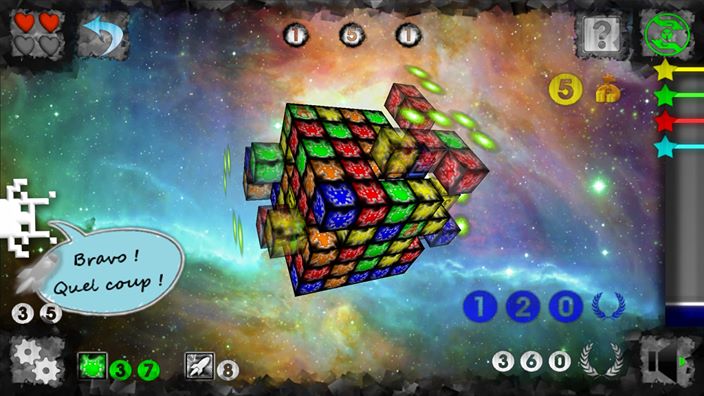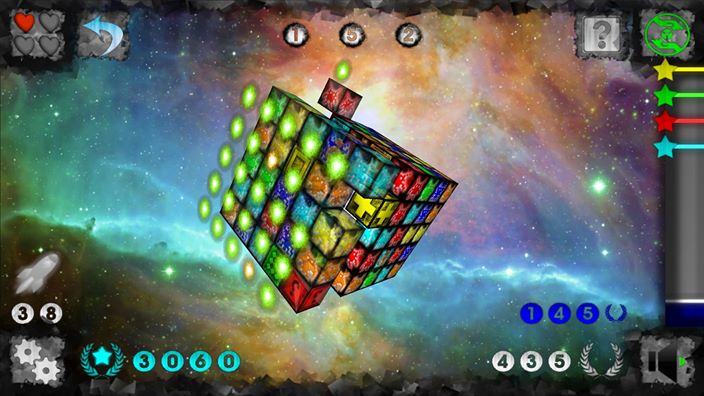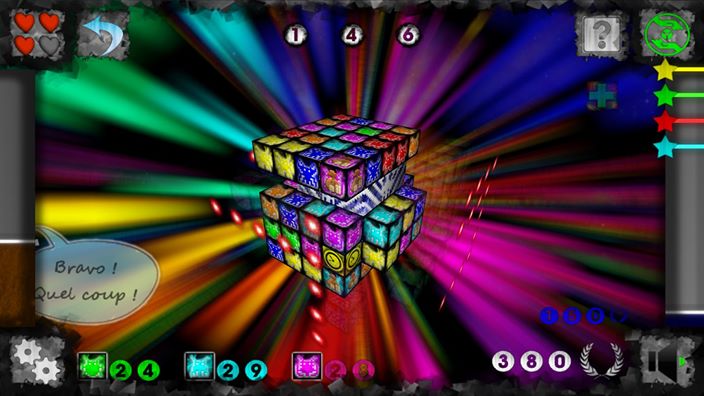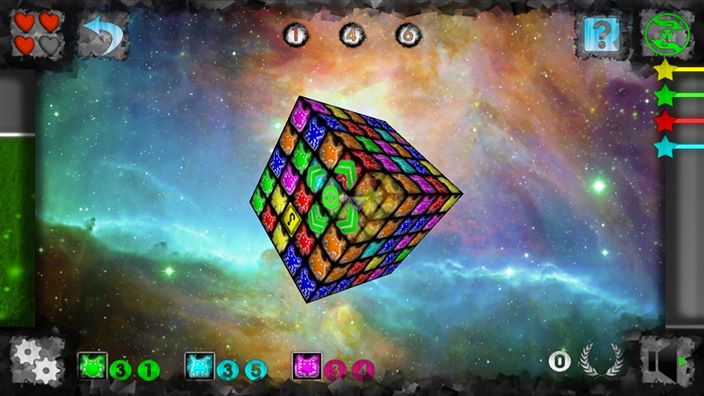 As the main developer, I am aware of all suggestions to improve user experience and fun. Do not hesitate to give me your feedbacks and advises to imrove it, such as new features, bonus, objectives ...
Thank you,

— modified on May 29, 2015, 6:50:41 PM