Apr 14, 2015, 6:36:43 PM via Website
Apr 14, 2015 6:36:43 PM via Website
Hello!
We want to represent you our puzzle-game project!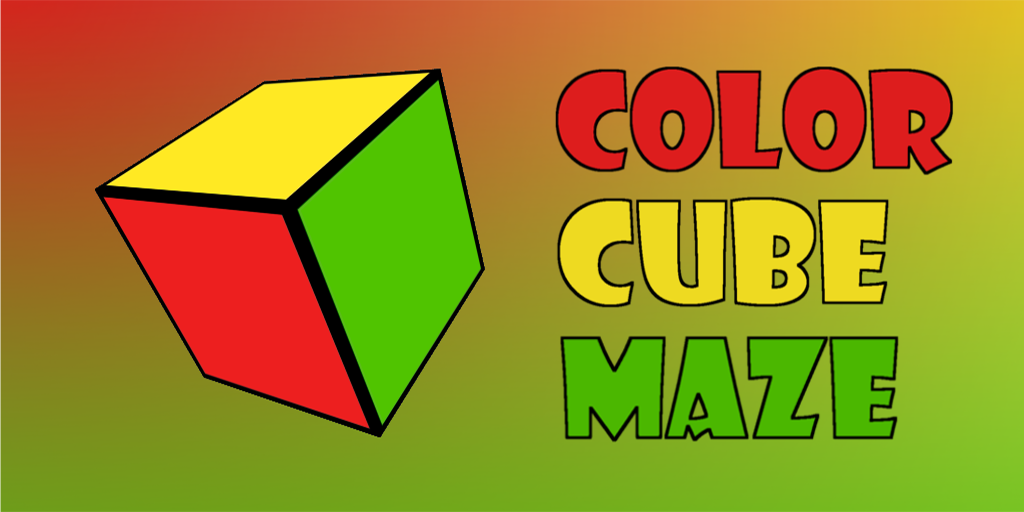 Pass maze by Cube. You can move, rotate, teleport the Cube.
Use different kinds of platforms to achieve the target.
The game full of fun and 3D-imagination experience during 60 levels to pass through.
Improve your logic skills to solve the puzzle.
Use swipes to move your Cube to the target.
Discover 3D transform experience while Cube moving different kinds of platforms:
1) move platforms
2) rotate platforms
3) teleport platforms
4) move rotate platforms
Enjoy it!
Puzzle game for Android 4.1+
GooglePlay link:
play.google.com/store/apps/details?id=com.FiordCliff.CCM
Amazon link:
www.amazon.com/FiordCliff-Color-Cube-Maze/dp/B00VWYYC8Y/ref=sr_1_2?ie=UTF8&qid=1429031426&sr=8-2&keywords=color+cube+maze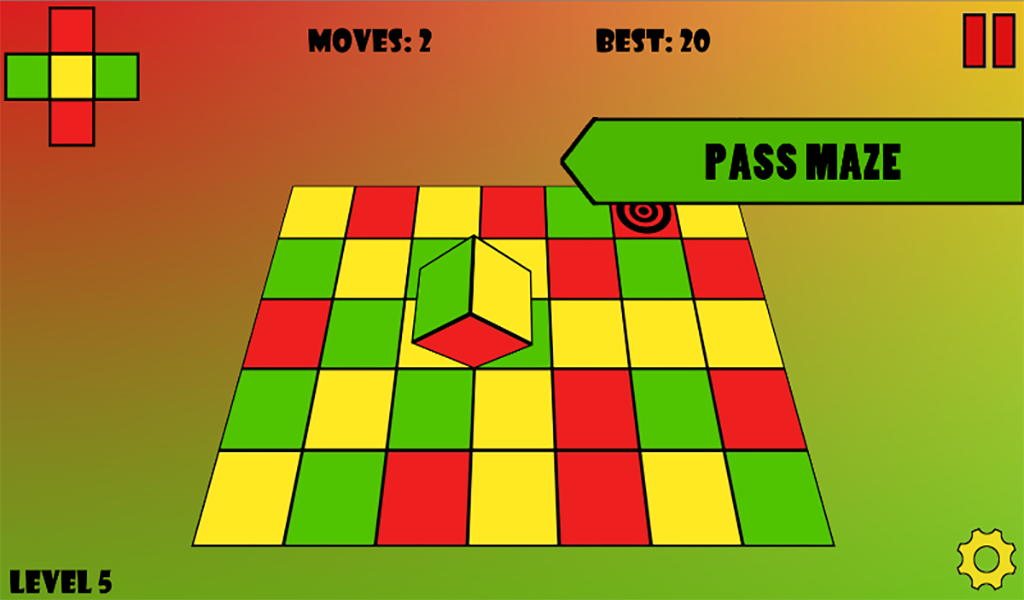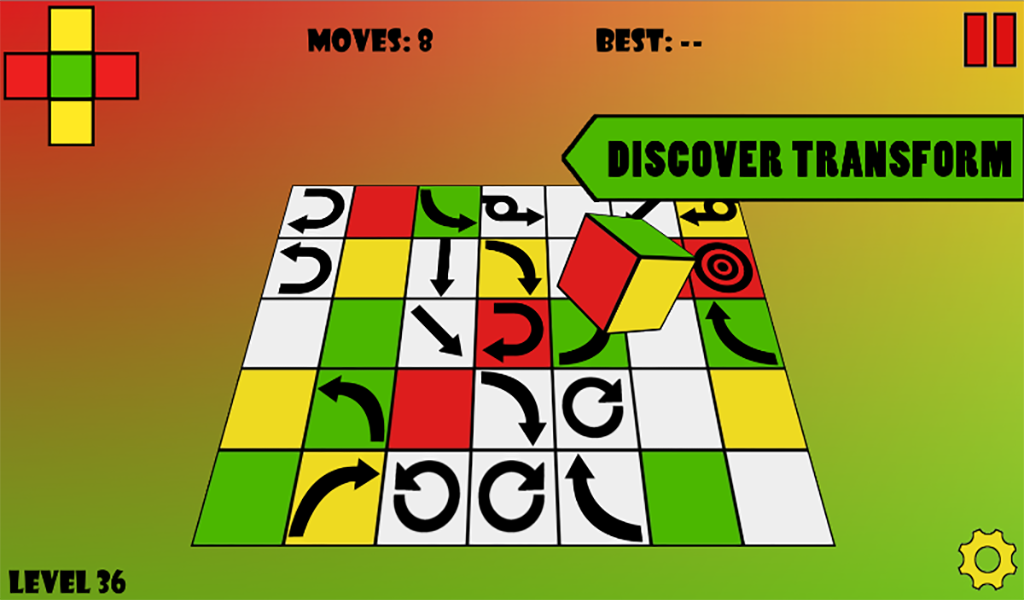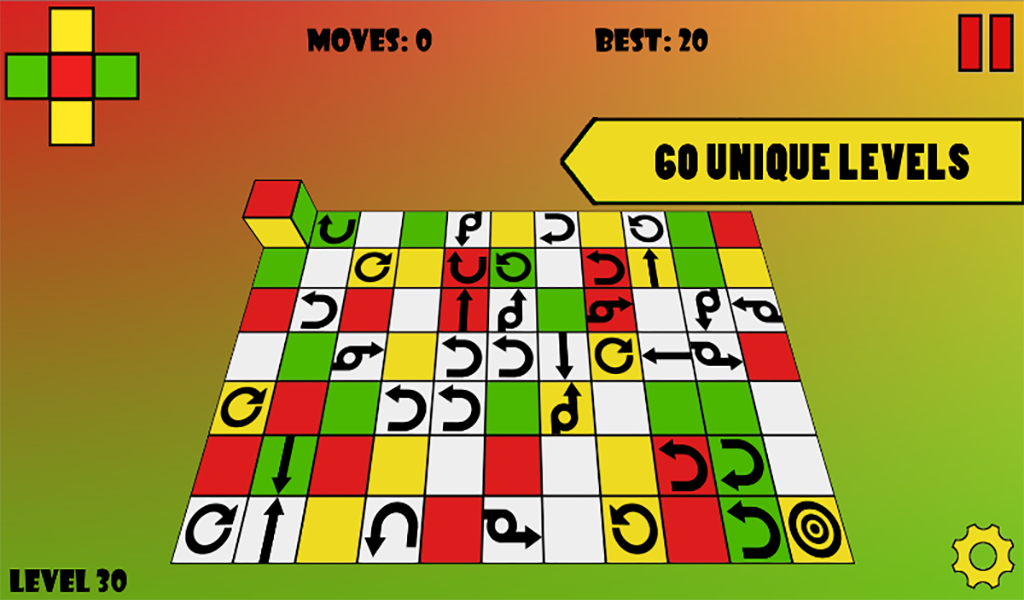 — modified on Apr 14, 2015, 7:18:03 PM