Apr 14, 2015, 1:56:14 PM via Website
Apr 14, 2015 1:56:14 PM via Website
Touch Screen to let stick grow for angry cat to cross platforms
Google Play URL - play.google.com/store/apps/details?id=game.gennex.angry.stick.cat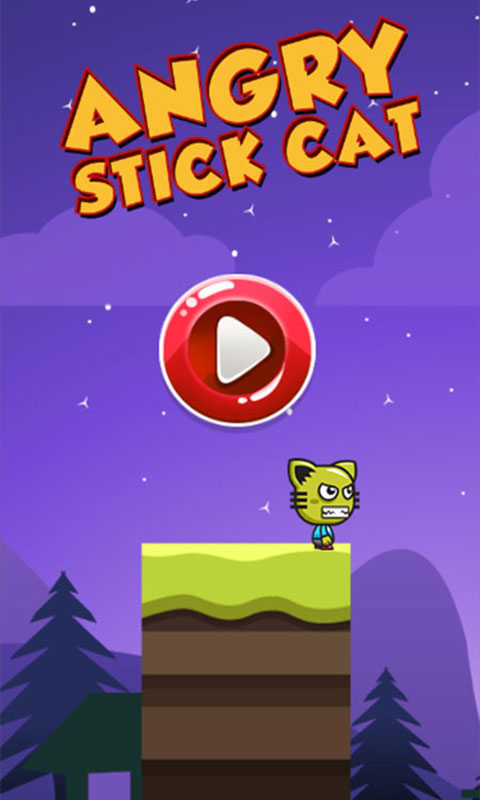 Angry Stick cat is a game about crossing platforms with stick.You need to touch on the screen till the stick grows so you can make appropriate stick length to cross the platforms.The main character of the game is angry cat who need to go through all the platforms. With every platform crossed you get one point. so start crossing the platforms and make your own high score. With wonderful graphics and addictive game play lets start with angry stick cat.
Features :
Wonderful Graphics
Addictive Game Play
Single Touch to play
For Adults as well as kids
Works on Android phones and tables
Please Comment on gameplay or graphics how you liked it?