Apr 4, 2015, 2:55:03 PM via Website
Apr 4, 2015 2:55:03 PM via Website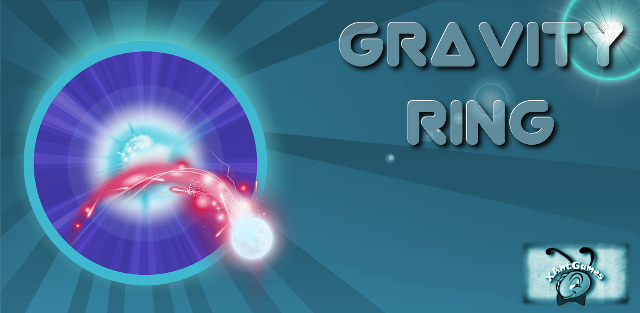 Hi guys!
As you can see, I have a brand new game to show you.
It's called Gravity Ring and as you probably guessed, involves gravity.
It's a physics-based puzzle game with what I believe to be a unique concept.
The rules are pretty straightforward. Slide your finger across the screen to aim and tap the gravity core (the center of the ring) to shoot.
The trick is to find the right path to collect all the orbs in the given time (which spans from 5 to 11 seconds)
I made 120 levels with a bunch of obstacles, moving orbs, teleporters and destructible objects.
Completing a number of levels get you a random power-up like longer trajectory, increased time, a bigger orb or a solution hint.
I'm also working on the next pack of 30 levels with new elements.
You can get the game at:
https://play.google.com/store/apps/details?id=com.xantgames.dangerousspace
Here's also a video showing some gameplay aspects: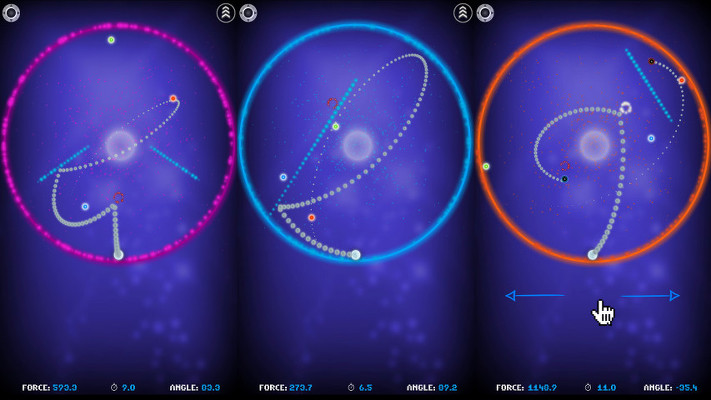 — modified on Apr 4, 2015, 9:16:50 PM