Mar 20, 2015, 9:36:22 PM via Website
Mar 20, 2015 9:36:22 PM via Website
A cool new game King of Solitaire
★★★ Introducing King of Solitaire ★★★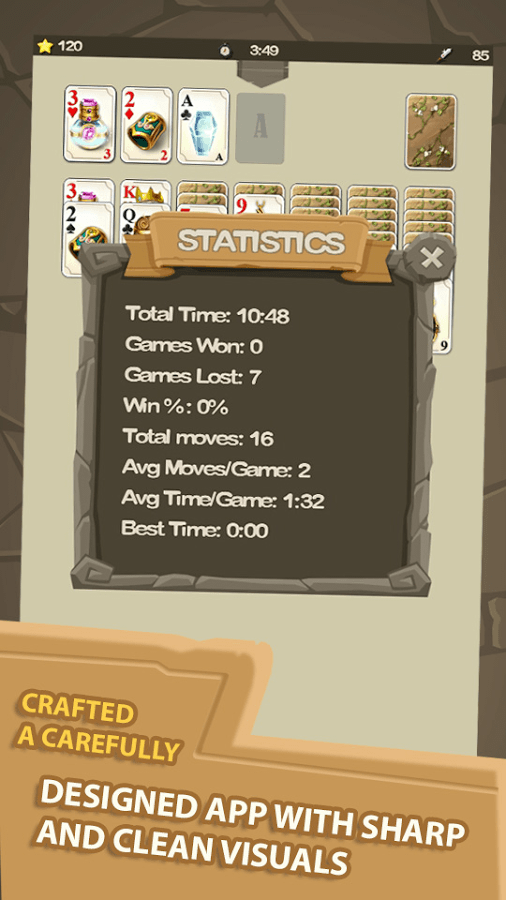 Description:
If you love Windows Solitaire, you're going to love Solitaire by University of Games even more! We've kept Solitaire true to the spirit of the classic card game and crafted a carefully designed app with sharp and clean visuals. We specifically optimized the game for Android for an unmatched solitary experience.
If you love solitaire, spider solitaire, freecell, or any other patience card games, don't miss out on the best solitaire for your phone and tablet! Just give the game a try, and we promise Solitaire by University of Games is the most beautiful and user friendly solitaire game you've played before.
Highlights:
- Solitaire Draw 1 card
- Portrait and Landscape
- Phone and Tablet support
Link to google play: https://play.google.com/store/apps/details?id=com.universityofgames.king.solitaire
Requires Android: 2.3 and up
I recommend you to download this new and awesome game.
Enjoy!!