Mar 16, 2015, 7:29:02 AM via Website
Mar 16, 2015 7:29:02 AM via Website
Hi,
I have just released my new game on the Google Play Store called GridBrix HD.
play.google.com/store/apps/details?id=com.ebs.gridbrixhd
It's a nice simple casual puzzle where all you have to do is create lines, there are boosters to help you along the way. So the more lines you get the bigger the booster. It also has different game modes and world leaderboards.
Please give it a try and let me know.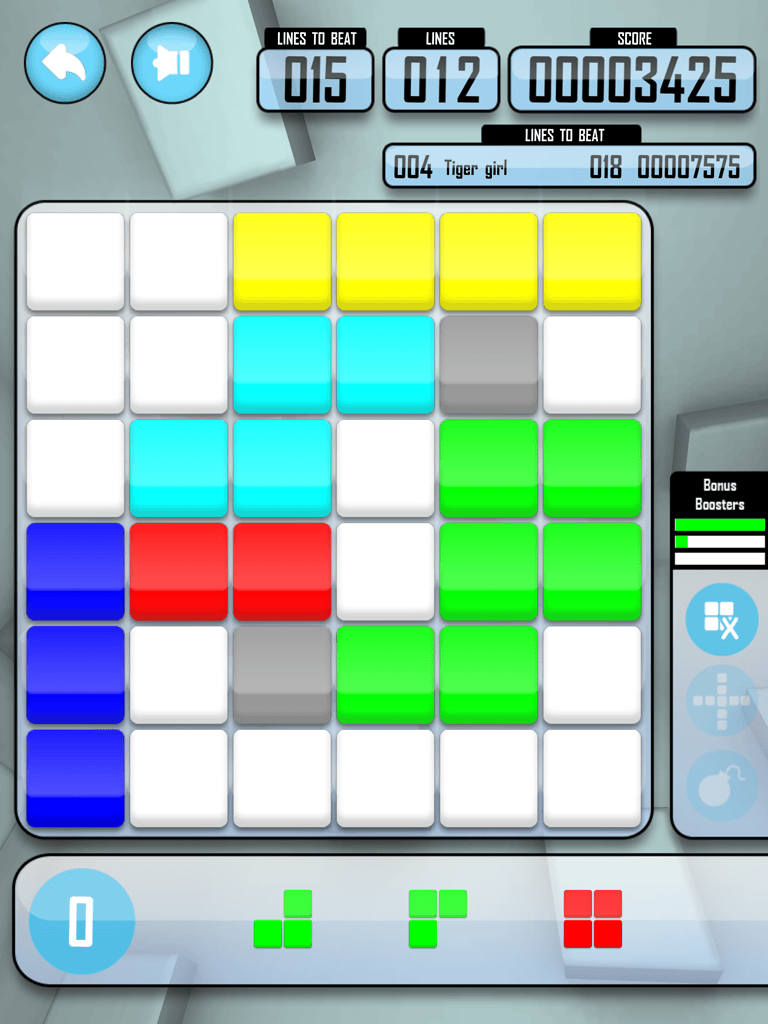 — modified on Mar 16, 2015, 7:31:15 AM