Feb 24, 2015, 1:58:35 PM via Website
Feb 24, 2015 1:58:35 PM via Website
Hello Friends..!!!


Today i will show you that how to root Samsung Galaxy Grand Quattro IN JUST ONE CLICK!!!!
I AM NOT RESPONSIBLE FOR ANY KIND OF DAMAGED TO YOUR PHONE OR BRICKED IT.!!!!!!!!!!!!!!!!
ITS 100% Working!!!!
INTERNET IS MUST REQUIRED.
Follow this simple steps :-
1) First Download the "Kingo Root Android".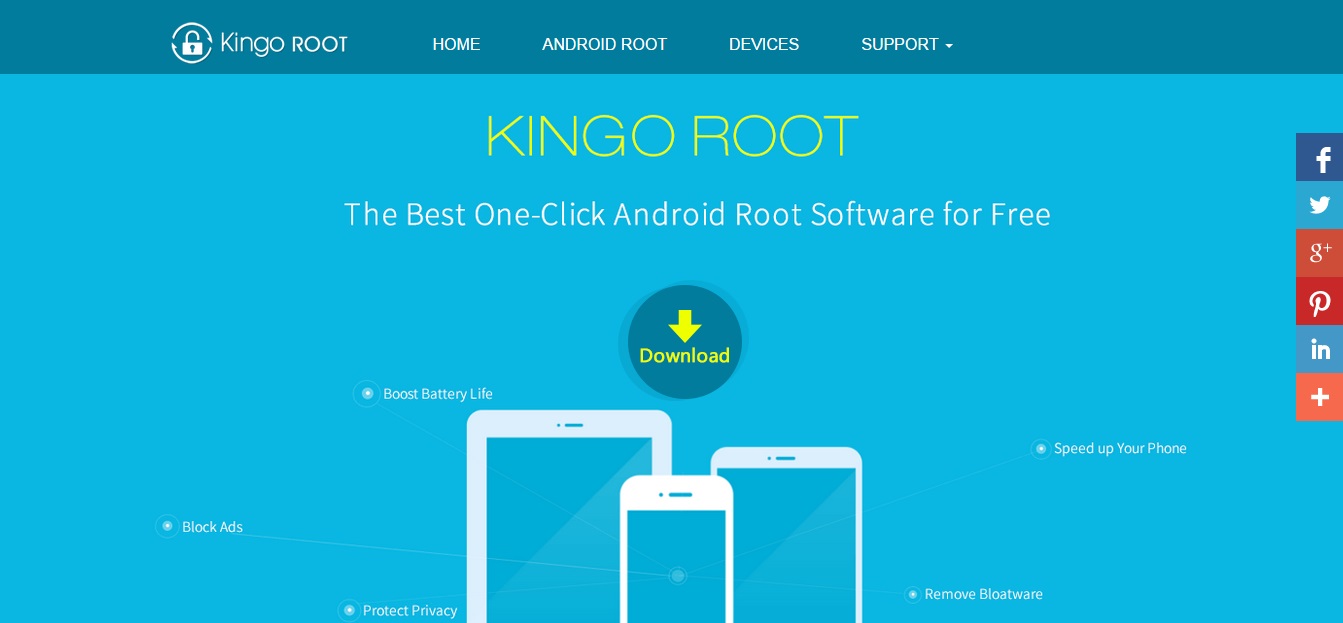 2) Turn ON the USB debugging Mode in your Phone.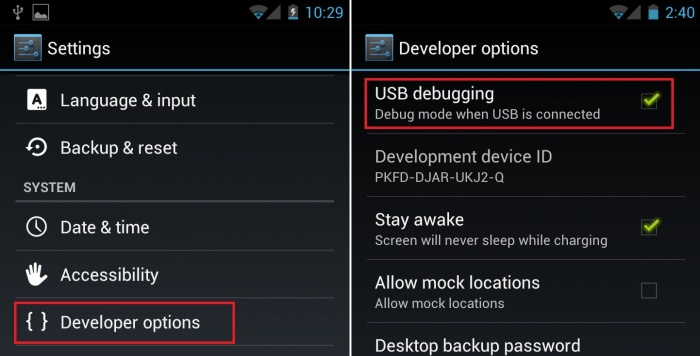 3) Connect The Android Phone with original data table.
4) Run the "Kingo Root" Software.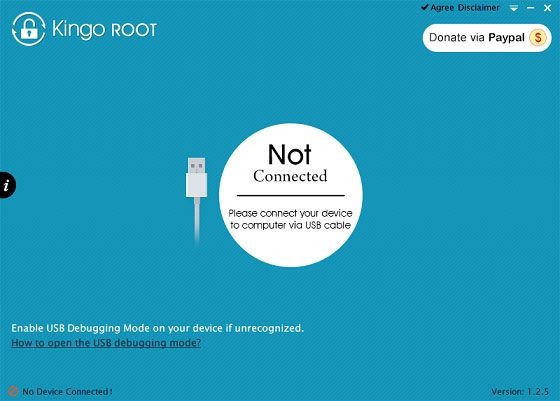 5) After "Kingo Root" software detected your Device.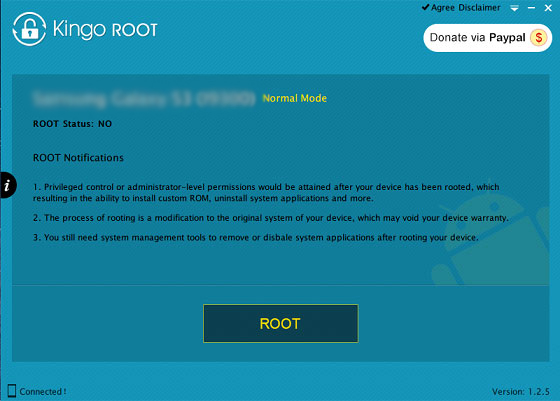 6) Just SIMPLE CLICK ON THE ROOT BUTTON.
7) Your Device will restart Automatically, Dont Unplug your device.
8) AND WAIT FOR "1 HR" OR LESS THAN THAT.
9) After the Kingo Root will show successfully rooted.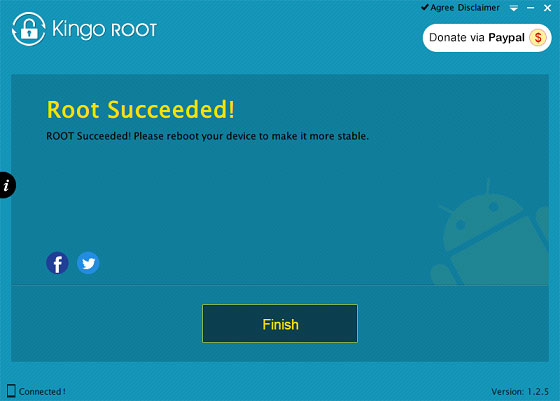 10) "Superuser" app will be installed automatically in your device.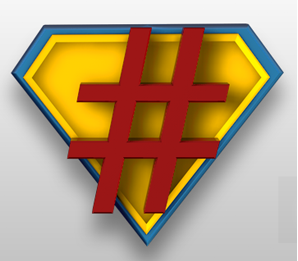 11) Now go to your play store and Download "Root Checker".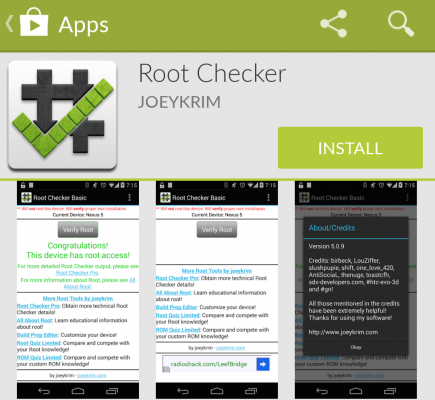 12) After downloding, check wheather your phone is Successfully Rooted OR NOT.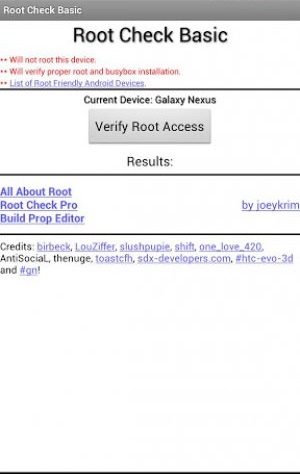 FOR DOWNLOADING REQUIREMENST:-
JUST SEARHED IT ON GOOGLE N YOU WILL SE THE FIRST LINK N DOWNLOAD THE "KINGO ANDROID ROOT"
FOR MY VIDEO LINK- MESSAGE ME!
This video has Xperia Neo V Tested Which I have make it, But I have also Rooted Samsung Galaxy Grand Quattro
Thank You
Please Like it If you like it.!

— modified on Mar 30, 2015, 5:14:07 PM