Jan 30, 2015, 6:22:04 PM via Website
Jan 30, 2015 6:22:04 PM via Website
A cool new game Amoeblobs
★★★ Introducing Amoeblobs ★★★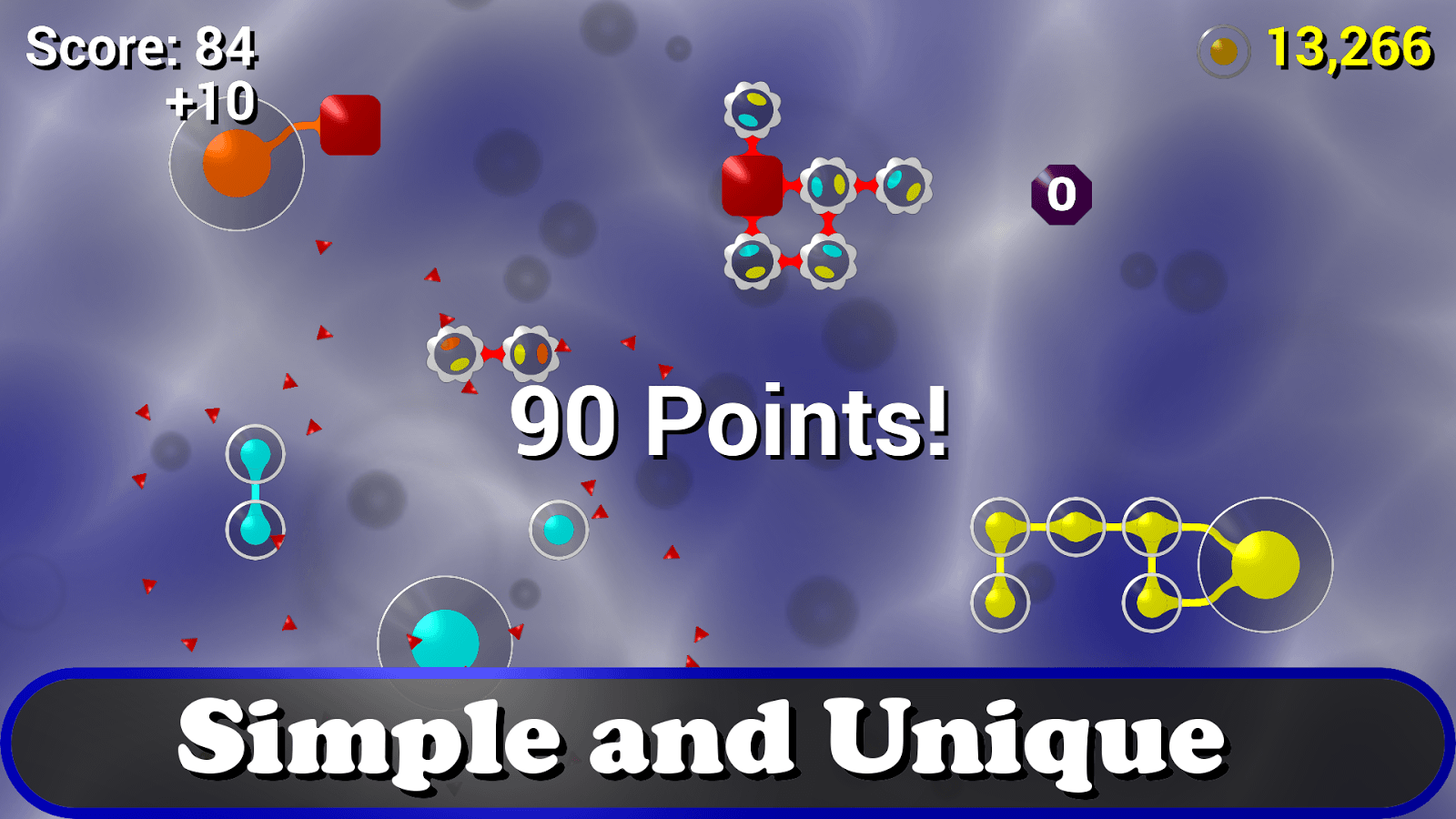 Description:
Simple, fun, and addictive!
Goal:
Consume the right colors to convert Bacteria into Amoebas. But don't let your Amoebas get too large.
About Amoeblobs:
Amoeblobs is a game designed to be very simple to pick up and play while still having some more complex physics based mechanics and strategies. Anyone can play and compete against your friends and even the world!
Features:
-Unique game play unlike any other
-Google Play Scoreboards
-35 Google Play Achievements
-In-game items
-Daily rewards
-Interactive tutorial
-Free
-Frequent updates
Not a cheap up-sell game:
This is not pay to win and not a notification spammer. Just a fun quality game where everyone has access to everything.
About me:
I am a private developer who has spent the last 2 years creating this game. I strive to make high quality apps and I take user feedback seriously so please provide me any feedback you can.
It's free so why not give it a try!
Requires Android: 2.3 and up
I recommend you to download this new and awesome game.
Enjoy!!