Jan 26, 2015, 12:07:17 AM via Website
Jan 26, 2015 12:07:17 AM via Website
Hello,
I'm want to share my most recent app with all of you.
It's the best and most complete haircut prank App. The App offers three modes, shaver, scissor and spray bottle.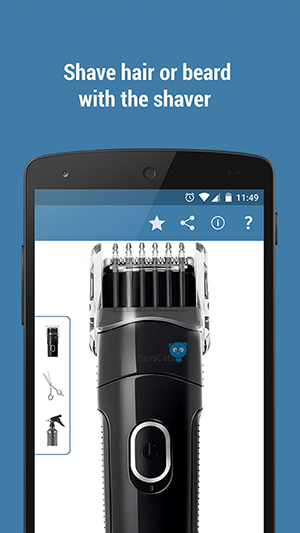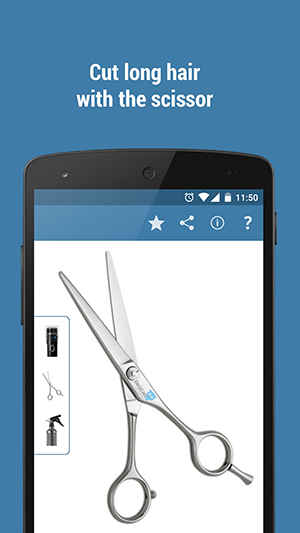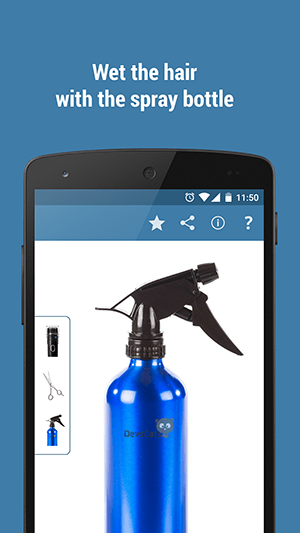 Name: Haircut Prank (Shaver)
Link: play.google.com/store/apps/details?id=com.devscats.haircutprank
Any bugs or comments I'm here to help.
Thanks for the support.