Jan 22, 2015, 11:35:50 PM via Website
Jan 22, 2015 11:35:50 PM via Website
Are you an exercise freak? Workout in gym can take care of your body but what about your brain workout? Medical science asserts that regular and healthy brain storming exercise will keep your brain active with great memory boost. Indulge brain exercise with the free app Blogic, where you will be able to play an addictive puzzle game, which offer you awesome brain stimulation. If you love playing Sudoku or 2048, you will love Blogic for sure!!
Ok. let's go familiarize with Blogic.
Blogic has four level-packs: Easy, Medium, Hard and Expert.
Each of the level has multiple episodes with increasing level of challenge More than 1,000 levels to challenge you own brain skill. But you can change to another Mode anytime. If you think it hard for you.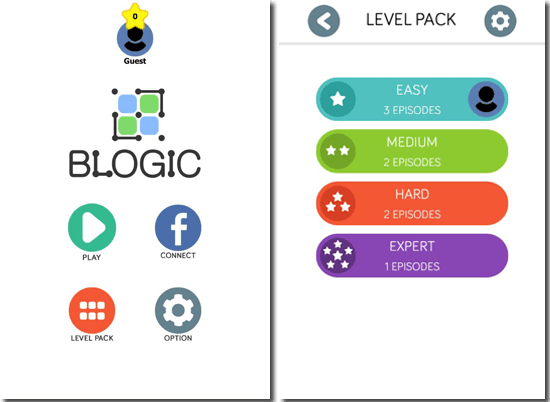 After Choose difficulty levels you will get a episode. you can pick more levels in it. and now let's play.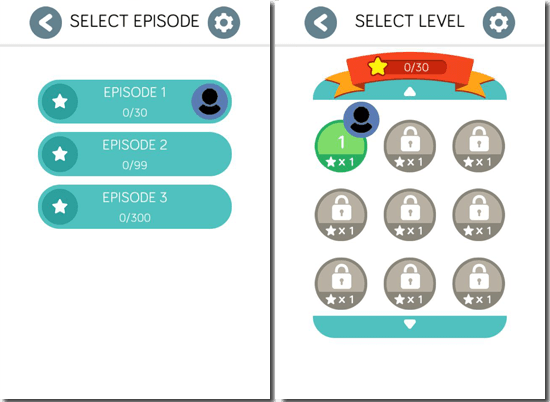 After you start playing Blogic you will get a tile on your screen where you need to find a pathway by crossing patterned tiles by following a few simple rules:
- You need to find the correct path from gate to gate within the tiles.
- You are not allowed to visit a tile twice.
- You have to visit all tiles.
- The entrance and exit cannot be the same gate.
- There is only one correct path to solve the puzzle.
If you want to reset. Press arrow button at the top at middle. Or pause / resume your gameplay.
Trick - Drag the corners or edges that is sure to go through it.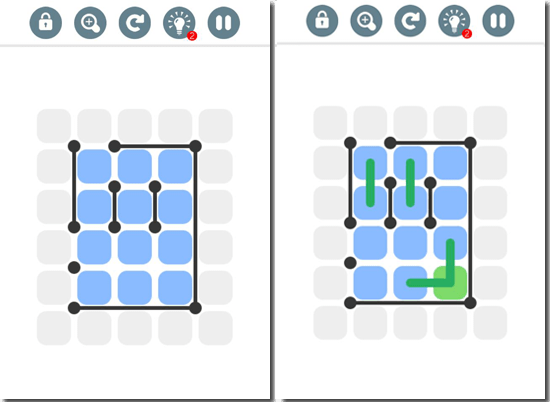 Complete level and share your score to your friend on Facebook if you want.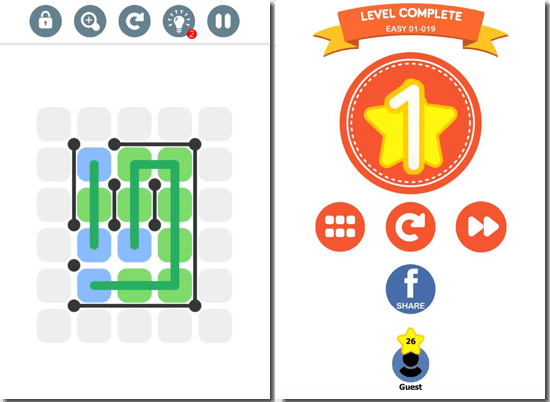 Download the game and start your play: you will enjoy the game for sure. Brain stimulation will be your added advantage. Have fun, enjoy the game!
For more informations, visit us! : facebook.com/PlayBlogic
Official website : blogic.gameindy.com