Jan 14, 2015, 7:38:39 AM via Website
Jan 14, 2015 7:38:39 AM via Website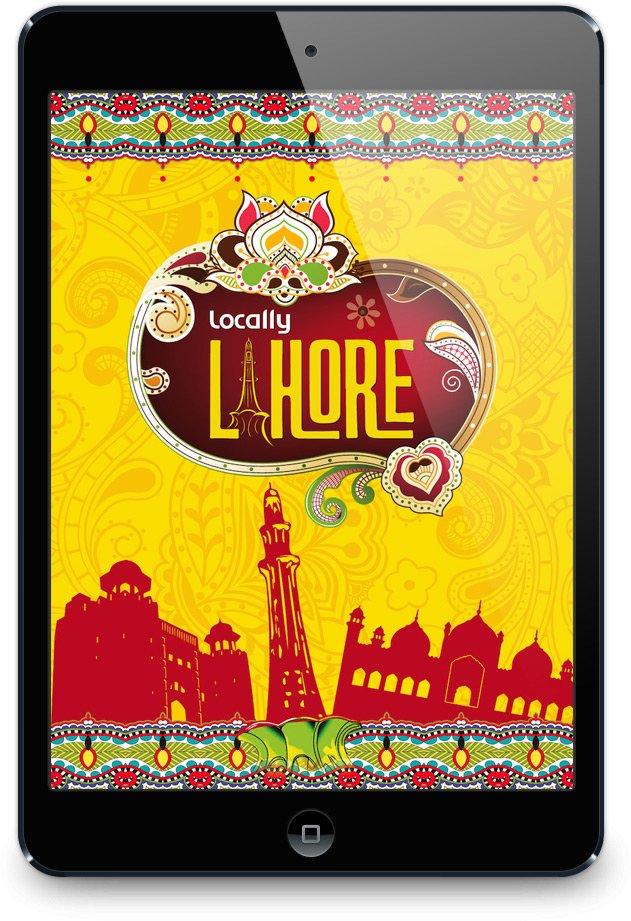 Lahore is one of the major city of Pakistan and heart of Punjab. Almost every pakistani hear this famous quote about Lahore "Jinay Lahore ni takya o jameya e nai". Exploring Lahore is not easy way without any guider because this city is full of historical places, markets, restaurants, landmarks, entertainment, amusement parks, Islamic centers, institutes, organizations, gas stations, petrol station, banks, metro bus service, hospitals, educational institutes repairing shops, electronic market, and much more, so its hard to find exact location of your required place.
"Locally Lahore" app is completely based on Lahore city. This app is explaining you that What is? & Where is? It's mean what is your required place and where is this? You can click on your favorite category and choose your required place after then a map will show you with exact location of your place. App also showing all kind of Lahore based events with complete details in "What's Happening" section. Through this feature you can attend multiple events according to your choice and mood. Here are the major categories of this app:
Markets
Historical Places
Landmarks
Entertainment
Amusement Parks
Religious
Islamic Centers
Institutes
Organizations
Gas Stations & Automotives
Banks & Financial Institutions
Metro & Bus Stations
Hotels & Accommodations
Health & Medical Care
Academics & Educational Institutions
Restaurants
Sports
Cultural Centers
Miscellaneous
What's Happening (Lahore Events)
This app is available for Android devices and you can explore Lahore city through your own device.