Jan 10, 2015, 3:33:44 PM via Website
Jan 10, 2015 3:33:44 PM via Website
Hello!
justFlip Challenges Your Mind:
Link: play.google.com/store/apps/details?id=com.gamejustFlip&hl=en
Flip All Tiles >> GREEN <<
Press A Tile To Flip It And All Adjacent Tiles
Minimize Your Tries And Time Needed
The Less Your Score The Better
Sounds Easy? Give It a Try! <<
Android >= 3.0 required.
Could you please add the Link?

Kind Regards.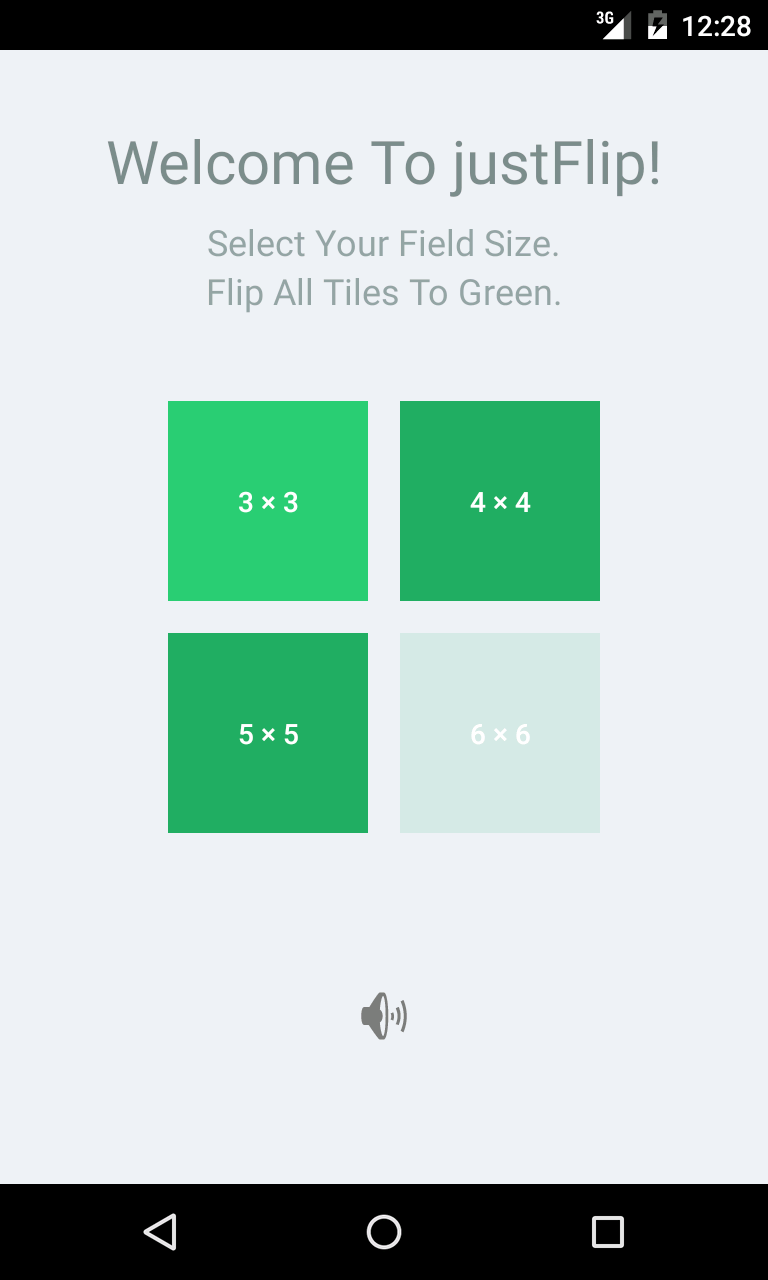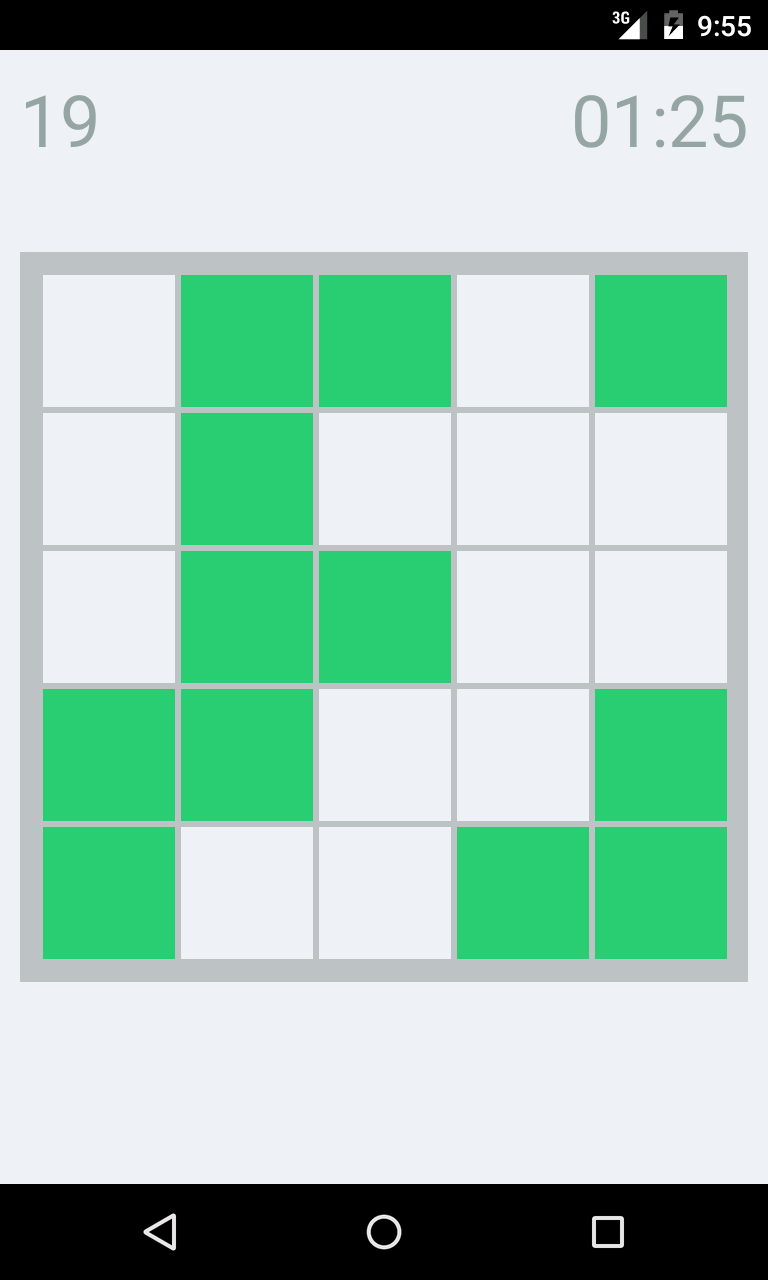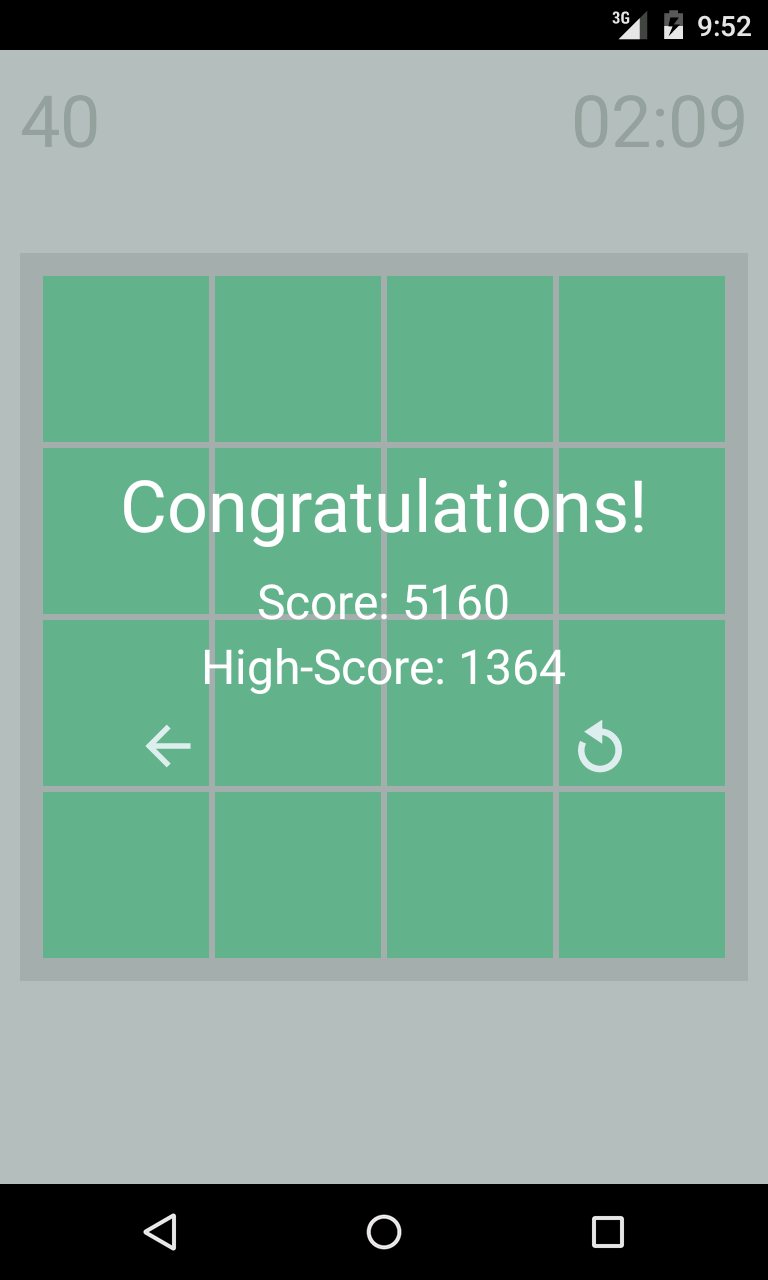 — modified on Jan 12, 2015, 10:46:30 PM