Jan 1, 2015, 10:17:57 PM via Website
Jan 1, 2015 10:17:57 PM via Website
Hello,
Let me show you my app

... I'm really interrested in your constructive feedbacks: what to improve, what to add, etc. Do not hesitate to share your thoughts.
Here it is: https://play.google.com/store/apps/details?id=com.rdc.funphotobooth
Note that for the moment it contains only about 30 objects but it'll increase in the coming weeks. The first build has been published yesterday.
Fun Photo Booth is an fun way to take pictures/selfies: this camera app adds funny elements to the picture while you're taking it: mustache, cartoon eyes, hair, hat,crazy smile, etc.
How does it work? Very simple: You select a theme for the elements to be added on the pictures (mustaches, hair style, eyes, etc.) and a layout (paper picture, old frame, etc.). Then Fun Photo Booth takes some pictures and combines all the elements together. That's it! Of course you are able to share the result on your favorite social network (including Facebook, Google+, Picassa, etc.).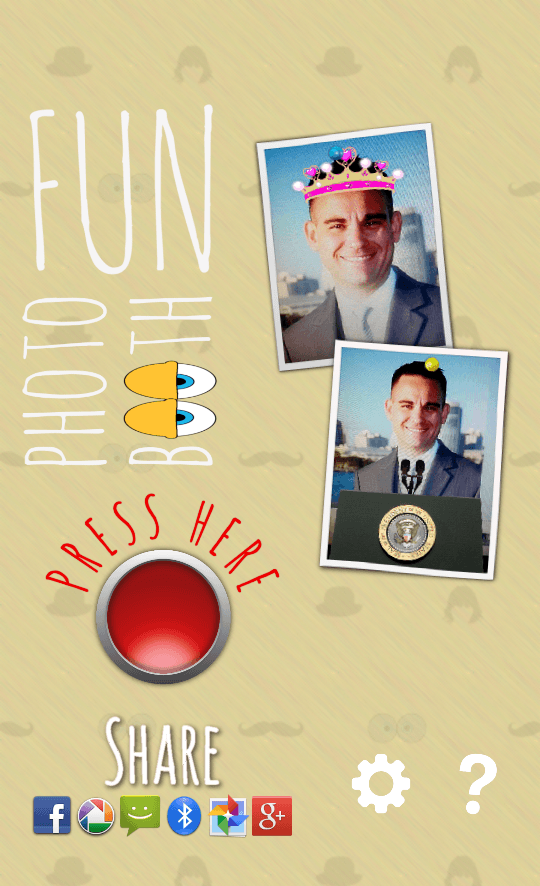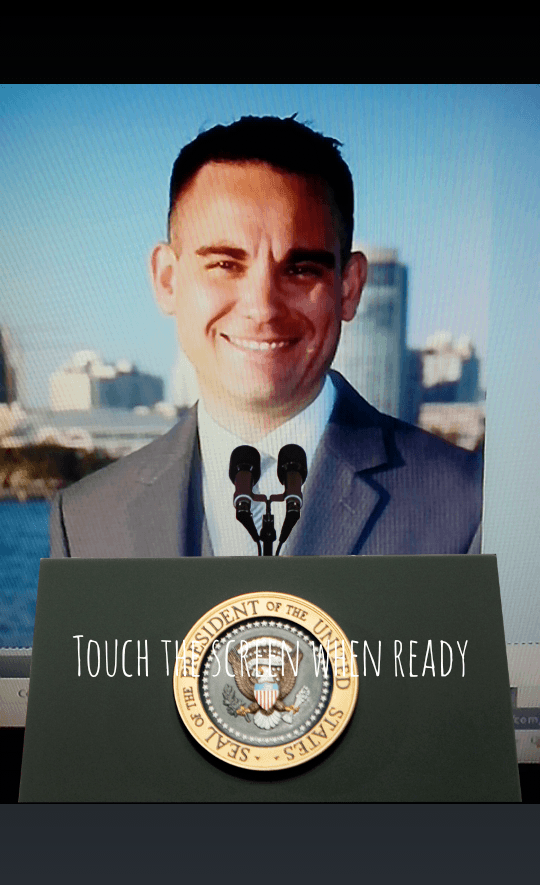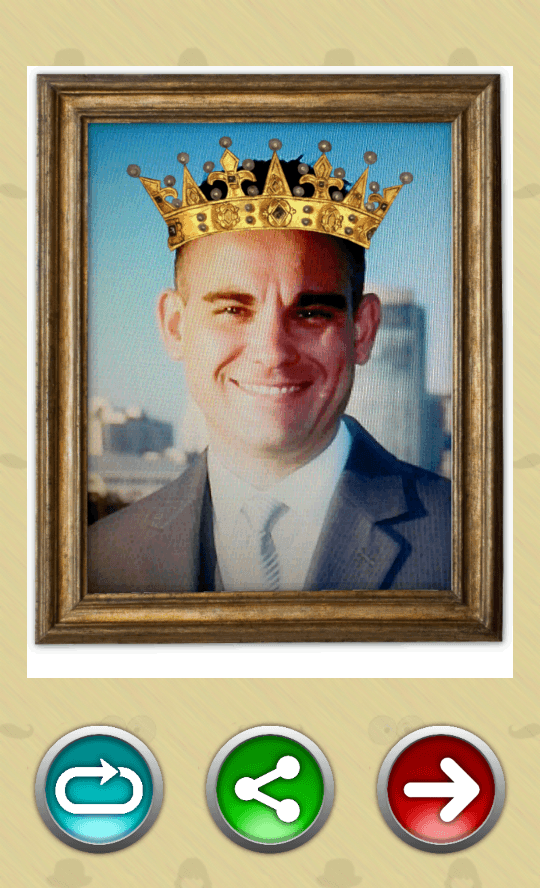 Thanks and best regards,
Vince
— modified on Jan 2, 2015, 5:05:32 PM