Dec 26, 2014, 2:33:13 PM via Website
Dec 26, 2014 2:33:13 PM via Website
Get Genial Santa Free on GooglePlay
Santa Claus is on his way to bring Christmas presents to children.
Use the Christmas magic to help Santa Claus.
Match 3 toys in a row to create a present that Santa can give.
The golden box is a magic present that can fulfill any wish.
If Santa has no presents to give he goes home and you lose.
Tap on toys close to the snowflake to move them similar to the 15 puzzle game.
Screen Shots: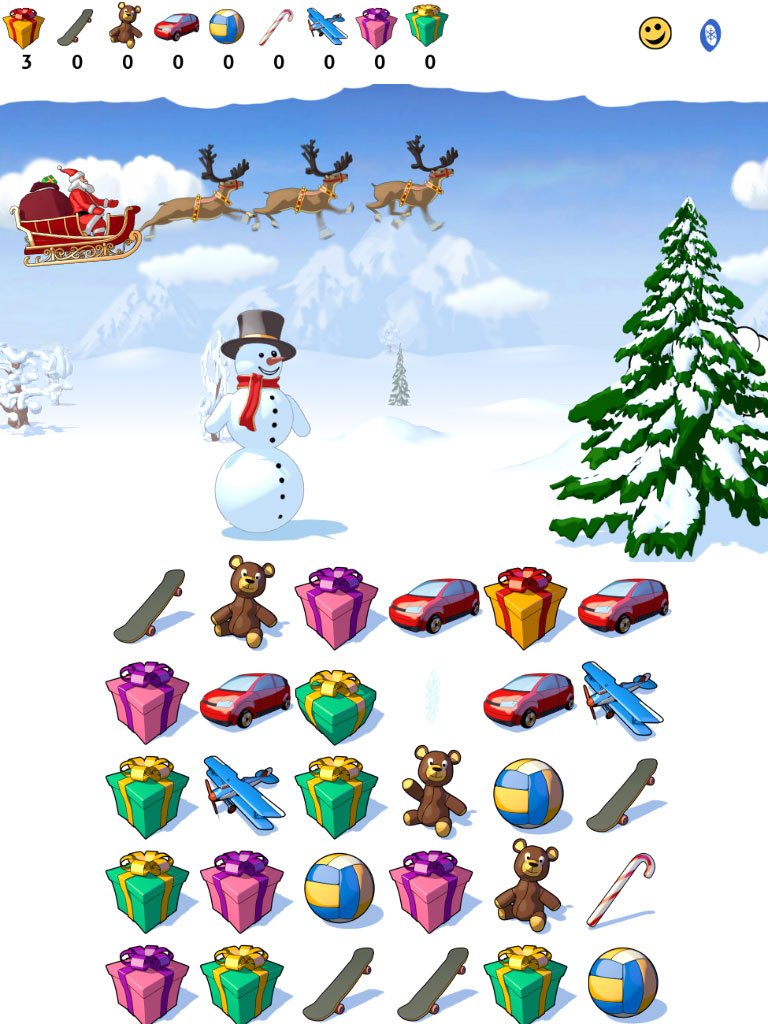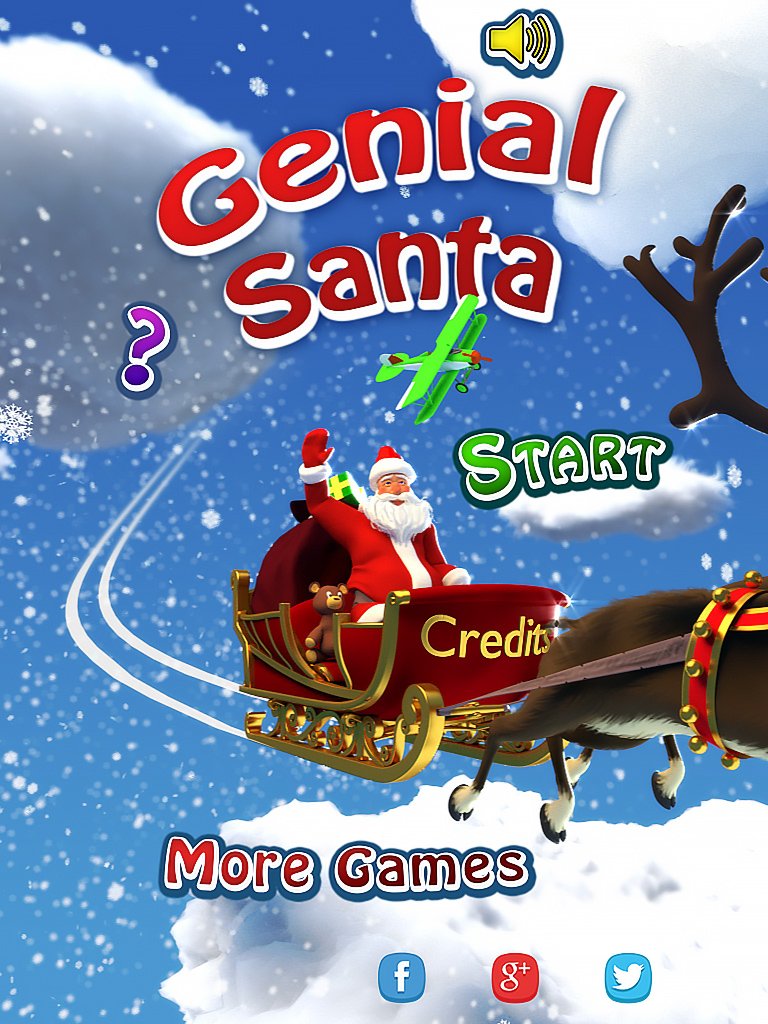 Get Genial Santa Free on GooglePlay
Do You like the graphics?
Do You like the gameplay?
Do You like the music?
What is your highest score?
Thank you.
Merry Christmas and a Happy New Year!