Dec 19, 2014, 2:24:24 PM via Website
Dec 19, 2014 2:24:24 PM via Website
Hello everybody.
We are creators of mobile application Drawissimo Kids-Draw and Enjoy (keyword "Drawissimo").
Presentation of app and what it does: (Youtube video ID : 8BcTuaXW2do or keyword "Drawissimo" )
Our app is one of a kind and unique on the market. It connects traditional drawing on paper with modern technology (Tablets and Smartphones). Now children can use tablet for something creative in traditional way, by drawing/tracing on paper via devices LENS.
Short description :
When technology (Tablet device or Smartphone) meets traditional paper drawing!
Drawissimo Kids-Draw and Enjoy is an Android mobile application created for everybody, especially children who would like to learn how to draw/trace on paper. After you are finished with drawing/tracing you can take your color pens and color illustration as we suggest in our step-by-step tutorials. Kids love it! If you would like to have a fun activity and spend your leisure time creatively with your kids or you just simply like drawing, than Drawissimo Kids-Draw and Enjoy is definitely the right mobile app for you. Learn how to draw with us! Check our presentational video on (Youtube video ID : 8BcTuaXW2do or keyword "Drawissimo" )
We would be more than happy of getting some reviews, ratings and suggestions of how to improve our app even more. Current version is release, so it has some minor bugs still, which we are aware of. If you find out some please let us know.
info@akumen-software.com
You can download it on Google play (and other markets) for FREE ("Drawissimo" on Google play)
Thanks!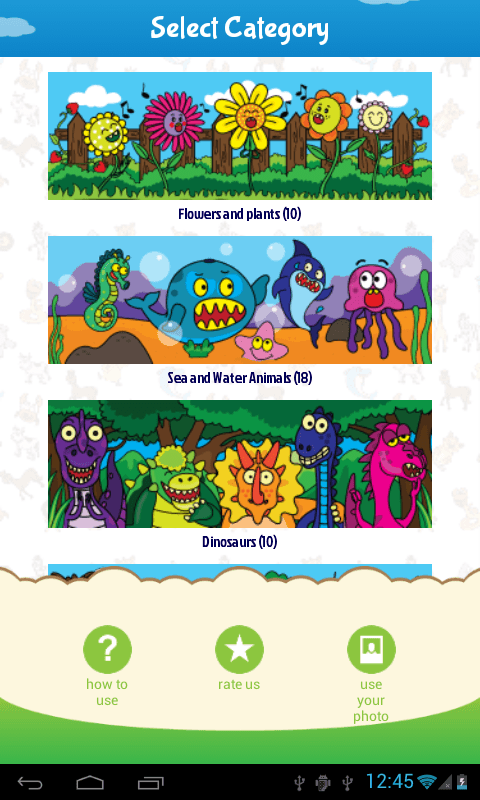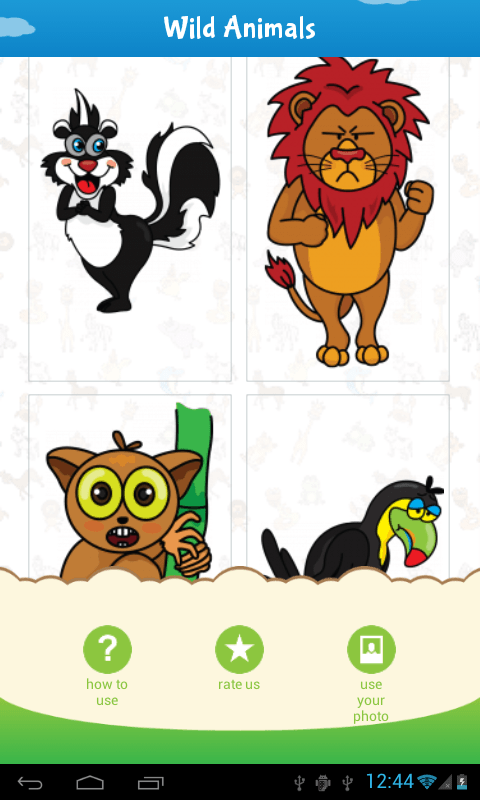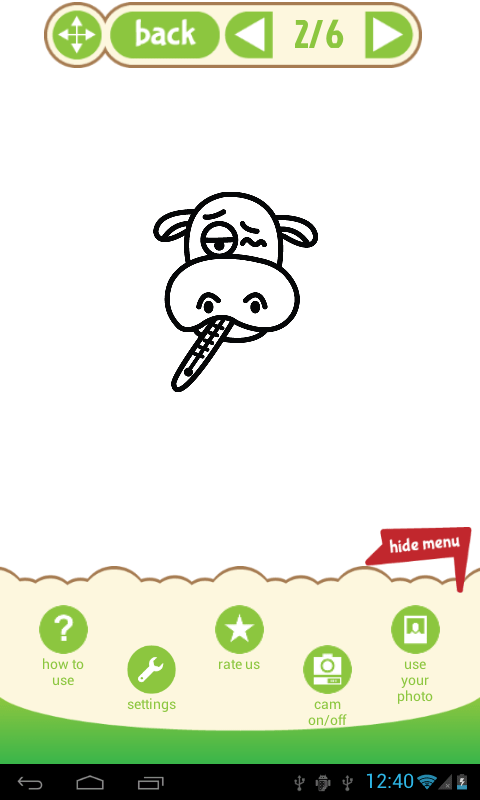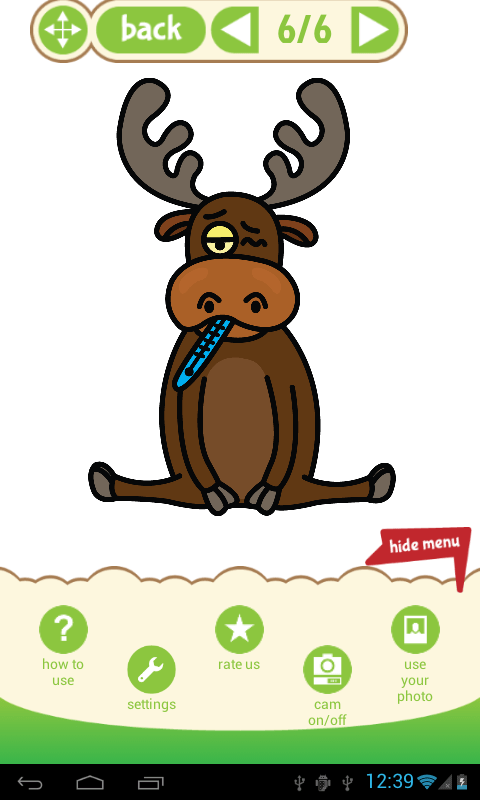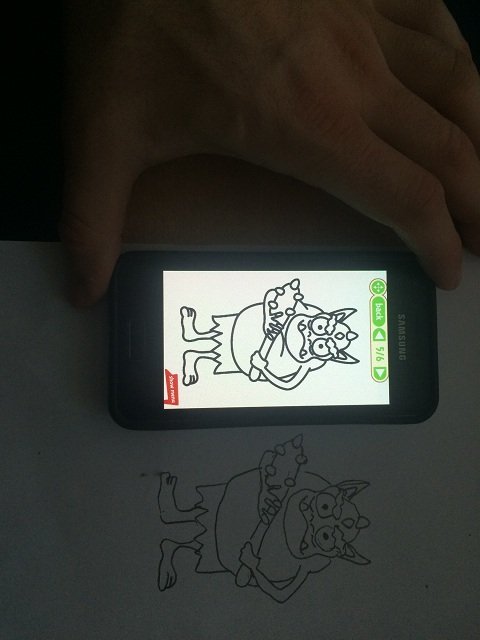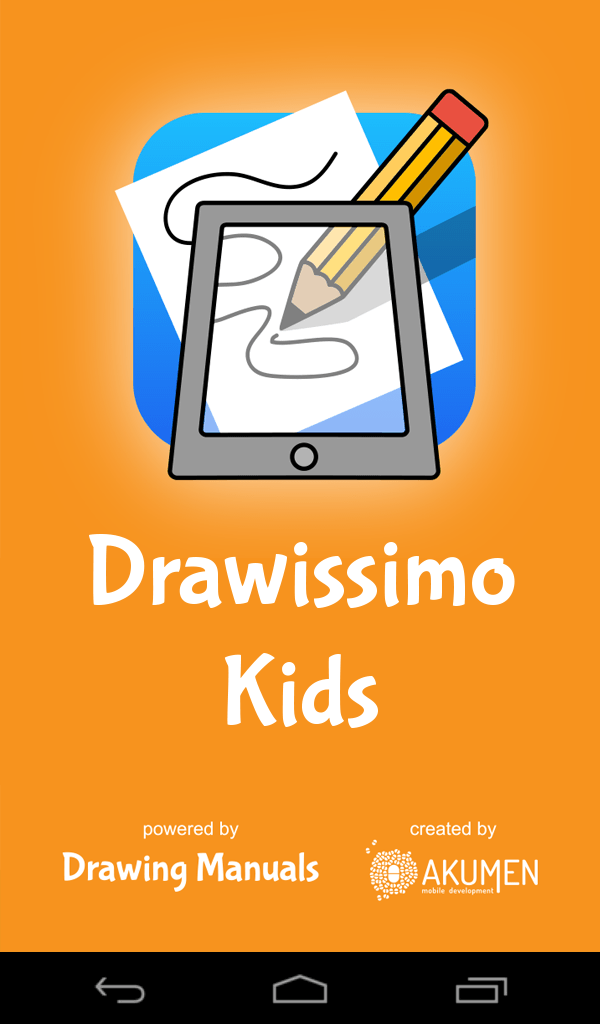 !