Nov 23, 2014, 4:27:46 AM via Website
Nov 23, 2014 4:27:46 AM via Website
Smash It
Hello, AndroidPit Community
I have a new app. It is called "Smash It".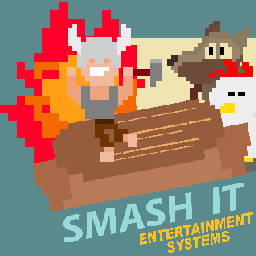 Its already available in the google play:
https://play.google.com/store/apps/details?id=com.SmashIt.android
"Smash It" is a "fast pace arcade action hackn slay"-game
Be the hero. Get more and more powerful and collect coins and beat dragons. Everyone loves coins and dragons.
Features:
- Monsters and Items
- Skills
- Easy Controls
- Achievements
- DLCs
- Level System
- Short Playtime
- Fast Pace Action
- No Story
"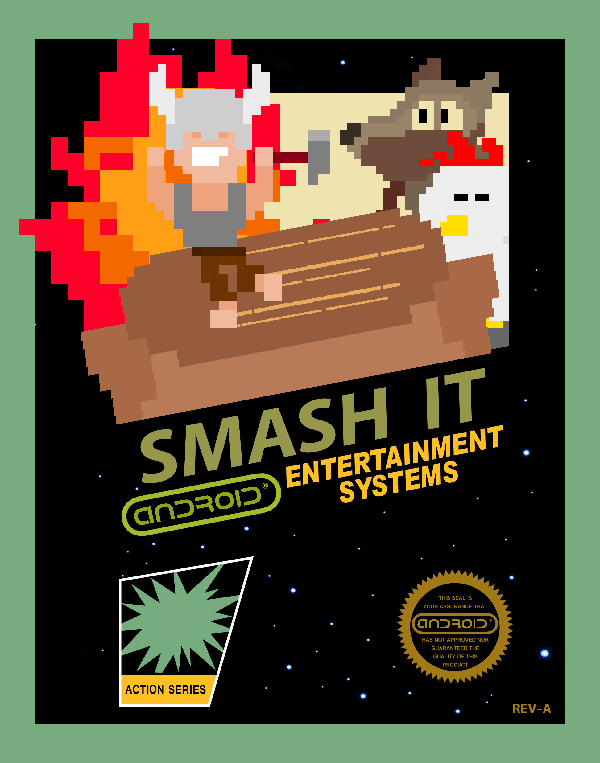 "
— modified on Jul 17, 2015, 1:00:49 PM