Oct 7, 2014, 7:25:01 PM via Website
Oct 7, 2014 7:25:01 PM via Website
A cool new app Blurbs
★★★ Introducing Blurbs★★★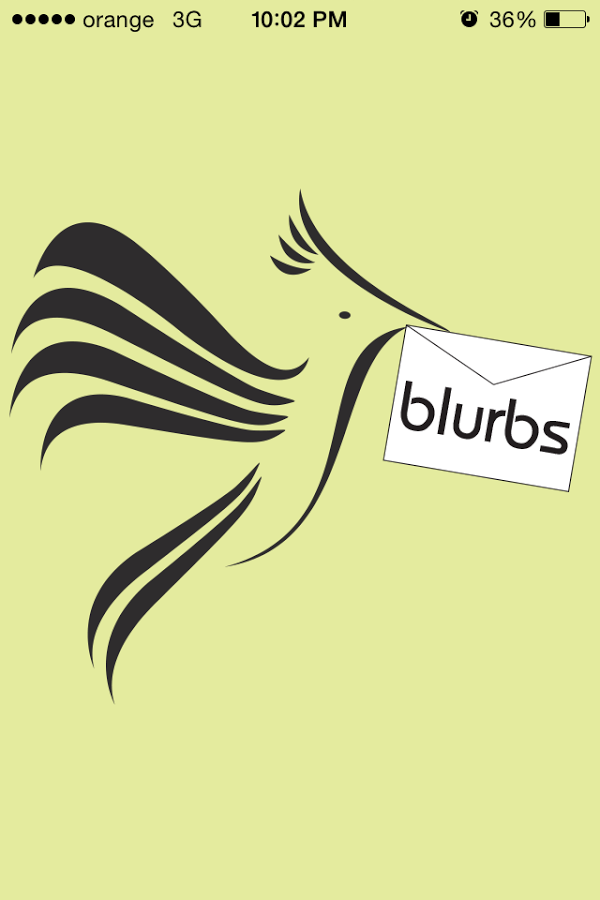 Description:
BLURBS- QUICK COMMUNICATION!
Don't miss an opportunity to send greetings, regards, blessings, or a shout out to your friends and family. The "BLURBS" Application provides a fun new way to connect with people nearby and around the world. With a simple click on your smartphone you can say hello, wish someone a speedy recovery, send a blessing, ask someone on a date, or quickly send a reaction to their message. "BLURBS" makes communication Quick and Easy!
Let people know they are on your mind! Click on "BLURBS" and in an instant, your friend or family member receives your message in both text format and a voice friendly audio byte. The "BLURBS" platform is simple to use for individuals of all ages. "BLURBS" gets your message out!
Requirements: Android 3.1 and up.
Available for Android.
I recommend you to download this awesome and new app.
Enjoy!!