Sep 29, 2014, 9:16:12 PM via Website
Sep 29, 2014 9:16:12 PM via Website
Hi,
I would like to take the opportunity to show you my new app 'Sportractive'. It is an app to record and analyse your sports and fitness activities. Furthermore you can set yourself goals to motivate yourself.
Some features:
selection of 32 kind of indoor and outdoor sports
free configuration of the parameters in the display
history of workouts with many options to analyse them
possibility to set yourself goals, for example to run a certain distance or burn a certain amount of energy
supports a Polar Heart-Rate-Sensor with Bluetooth
free and no advertising
your data stay on the device
possibility to export your data
Some screenshots: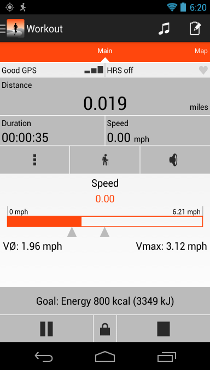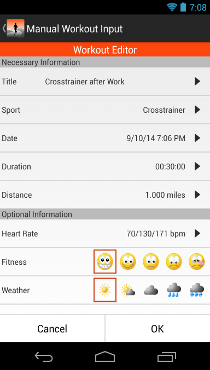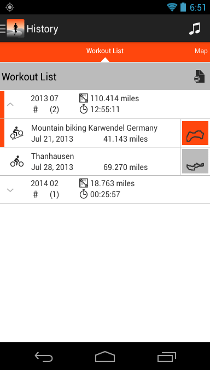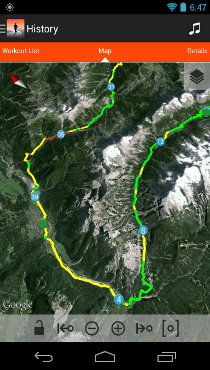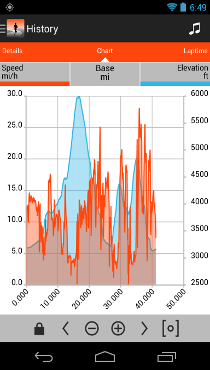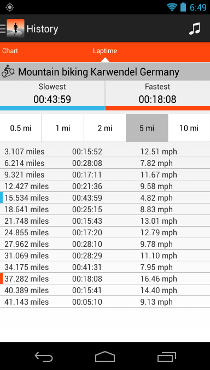 Link to the internal site for the app: https://www.nextpit.com/app/com.sportractive
I am looking forward to your feedback and rating in the Play Store.
Regards,
Stephan.