Sep 27, 2014, 1:29:23 PM via Website
Sep 27, 2014 1:29:23 PM via Website
Jump Boy Jump is a new platform game with Cute Graphics and Addictive Game Play
Google Play URL - com.freakxapps.jumpboyjump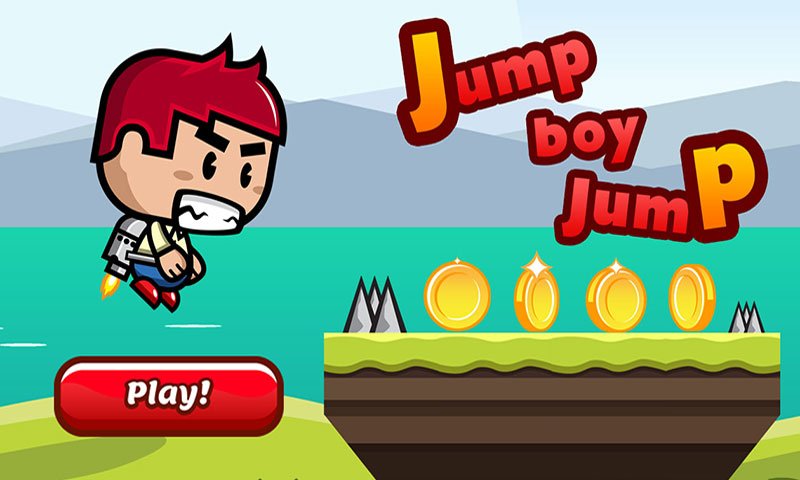 Lets start playing a cool new jumping game "Jump Boy Jump" with cute sounds and rich graphics. Its a platform game where your boy need to jump through platforms and collect as much as coin you can. Jump Boy Jump is a level game with every level the game will get more and more difficult. The plus point of Jump Boy Jump is that it is targeted for adults and kids also. So start running on beach and jump on platforms and make your high score on every level.
Features -
1.Cute Graphics Theme
2.For Kids and Adults Too
3.Single touch to play
4.Addictive Game Play
5.Fun To Play
Any comments, suggestions or feedback would be greatly appreciated.