Sep 19, 2014, 1:07:43 AM via Website
Sep 19, 2014 1:07:43 AM via Website
I'm new here so I can't put links to the game yet but stay tuned !
Mobile Arena is a game inspired by Unreal Tournament, Quake, Timesplitters and the arcade games of old.
We all know touch controls make it difficult to have a fast paced game especially a FPS but I'll be working day in day out to establish smooth gameplay.
Current features:
- Wide range of characters, robots, girls, ninjas, pirates, cops, even Santa
- Guns that have a role, each weapon requires you to use it differently
- Simple controls! This is a major, I'll keep at it until players are satisfied.
- Unique gameplay focused maps, I want every map to play differently.
Planned features:
Zombie survival mode
Tournament mode
Multiple game modes, Capture the flag, domination, so on...
Jeep
Multiplayer
Please lend me your support.
Any feedback is welcomed.
I look forward to your help in making this game better.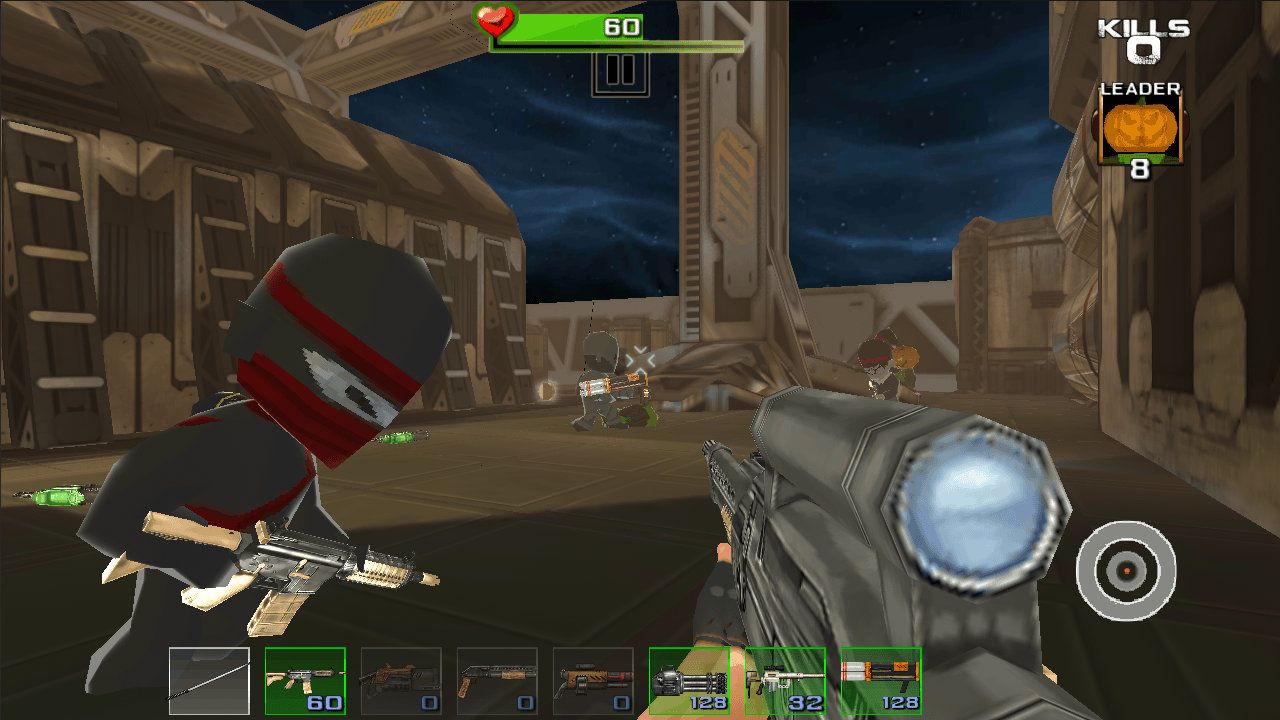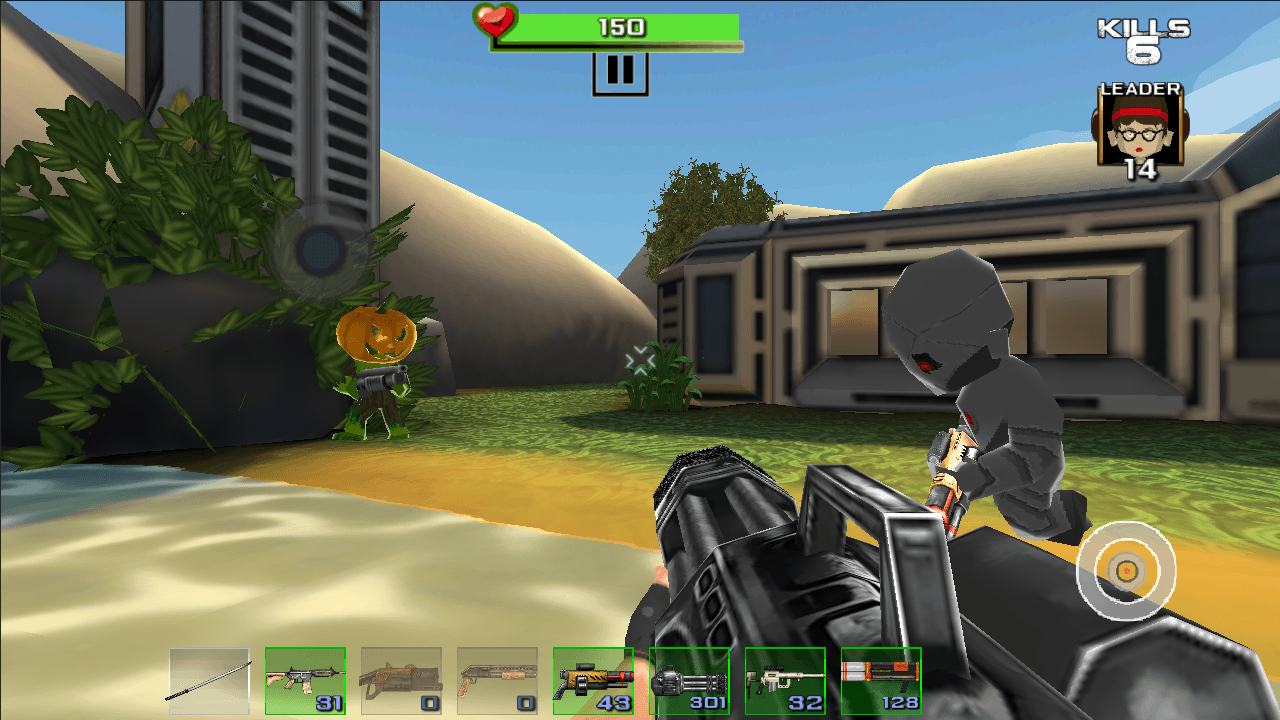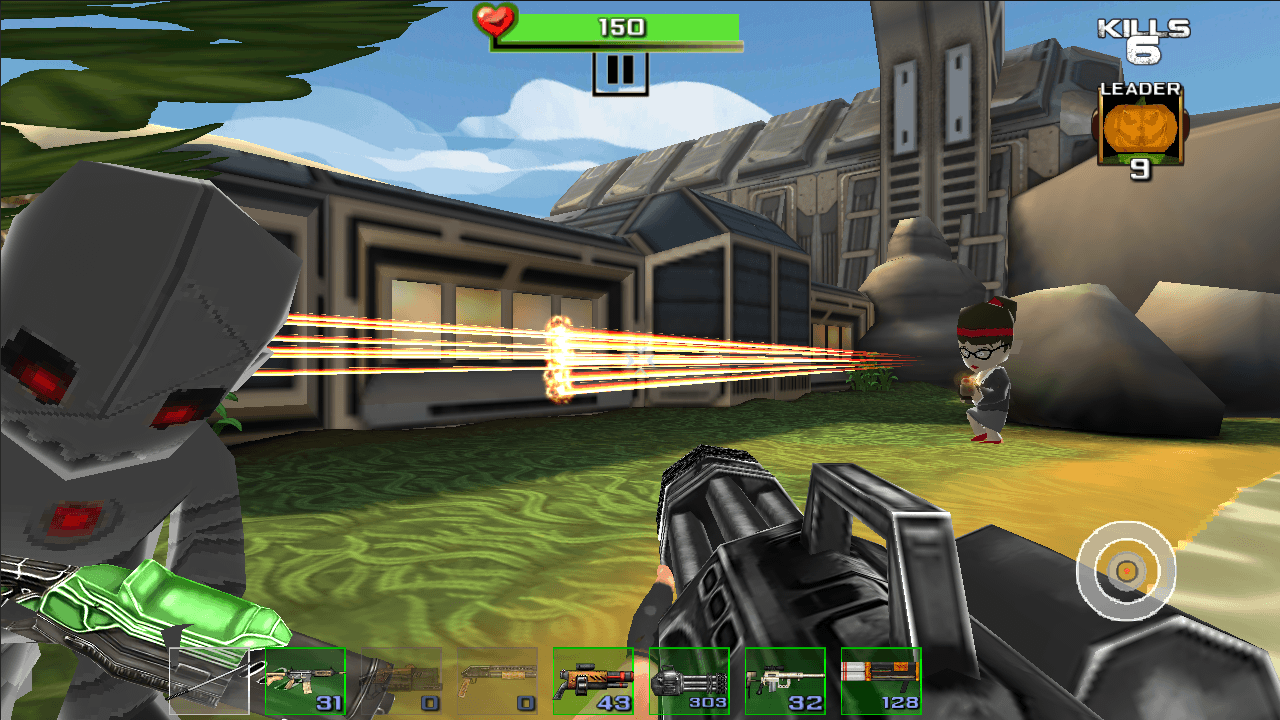 — modified on Sep 19, 2014, 1:09:13 AM