Sep 10, 2014, 7:53:16 PM via Website
Sep 10, 2014 7:53:16 PM via Website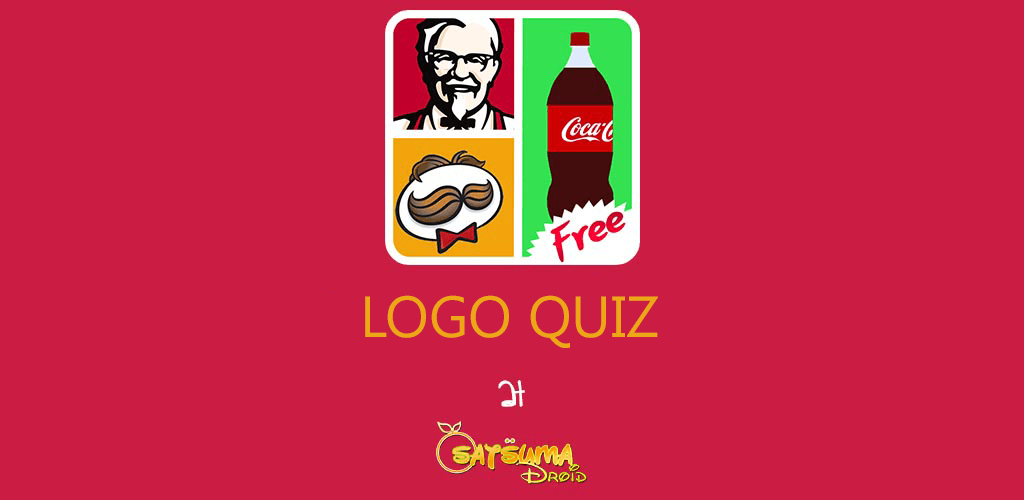 https://play.google.com/store/apps/details?id=expressinc.logo.quiz.guess.brands
Logo Quiz is a free game full of fun that consists on guessing the names of hundreds of logos from different companies.
We can see various company logos every day and everywhere.
On TV, walking along the street, in magazines ... simply everywhere!
How many of brand logos can you guess?
Guess The Logo (a.k.a Logo Quiz) is a simple but exciting game where you try to guess logos of different brands based on part of the logos shown on the screen. This quiz game is the fun way to kill some time or procrastinate while exercising your brain. You just might even learn a thing or two!
Exercise your brain with Logos Quiz!
The most addicting word game ever!
FEATURES:
★ More than 500 top logos and a small size of the application!
★ Helpful clues! hints are available!
★ Cloud Save! Start game on your phone and continue where you left off on your tablet!
★ Detailed statistics!
★ Learn more about brands after correctly guessing!
★ Frequent application updates!
★ Harder logos to guess!
★ Use hints to guess the brand based on the company/product summary of the brand
★ Expose a letter of the brand or remove some wrong letters
https://play.google.com/store/apps/details?id=expressinc.logo.quiz.guess.brands