Sep 5, 2014, 10:54:10 AM via Website
Sep 5, 2014 10:54:10 AM via Website
Lyrids is a free retro space shooter for Android.
Object of the game is the following: The earth is endangered by a lethal meteor shower.
For that reason you have been selected to save the mankind. It's your mission, to destroy as many meteors as possible. The more meteors you destroy, the higher your score.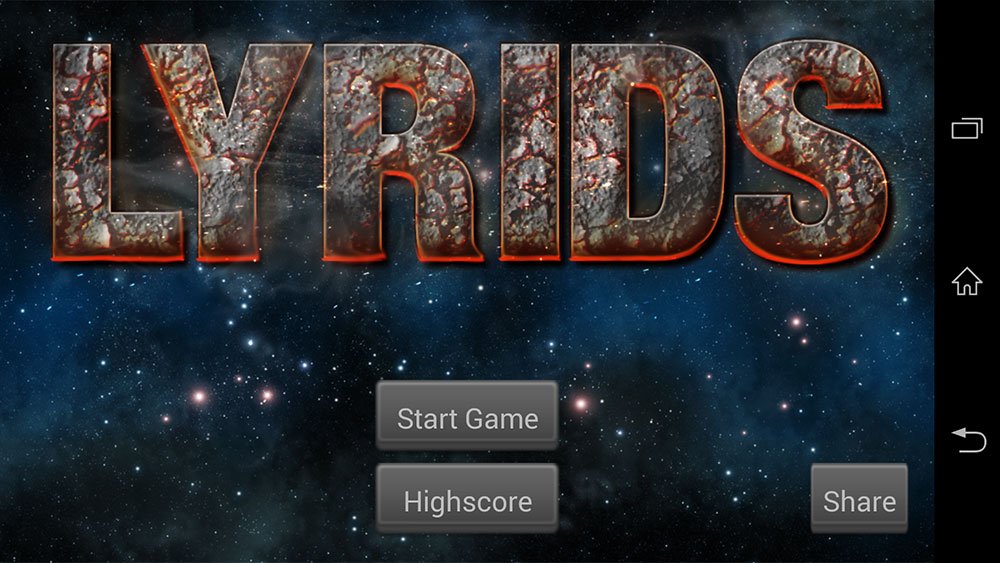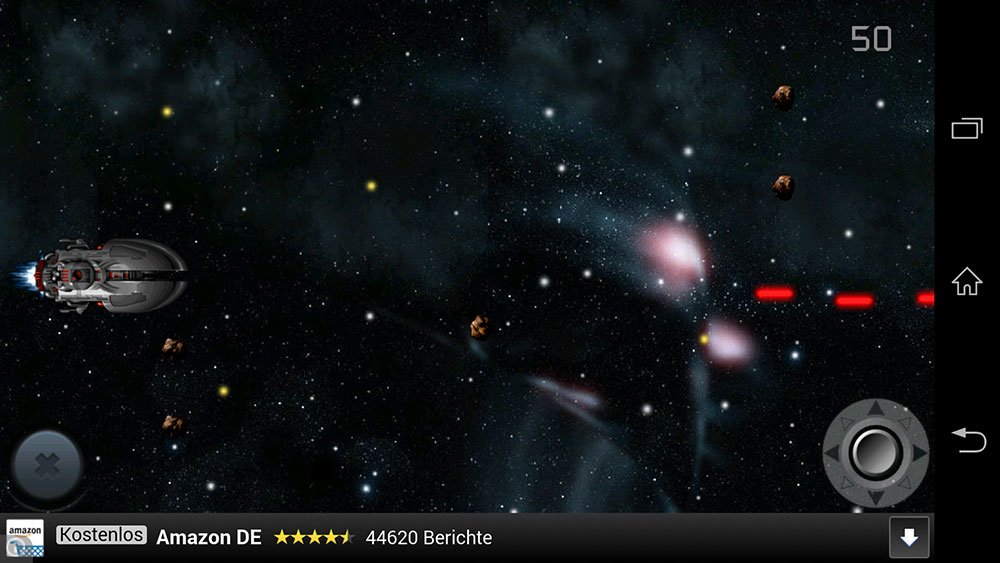 Download:
play.google.com/store/apps/details?id=de.robinmedia.lyrids