Sep 5, 2014, 7:58:05 AM via Website
Sep 5, 2014 7:58:05 AM via Website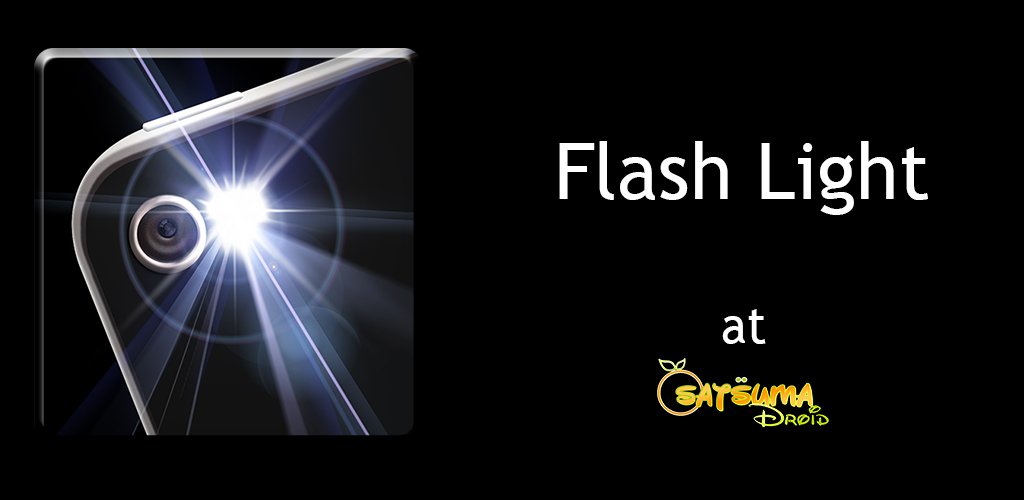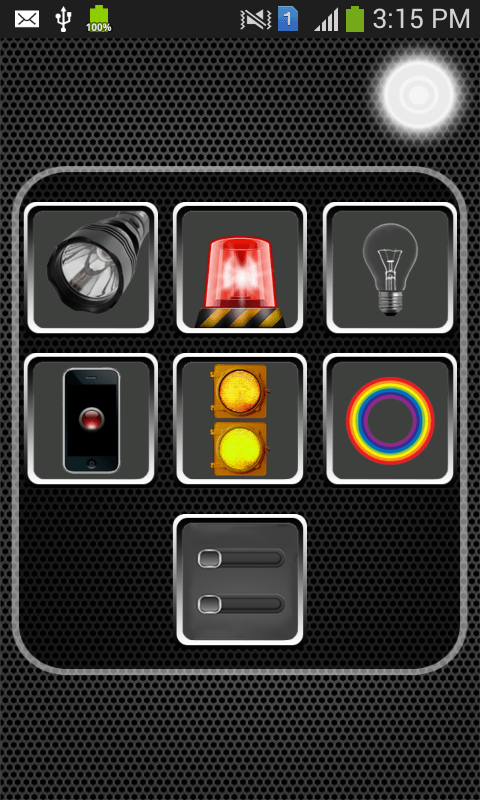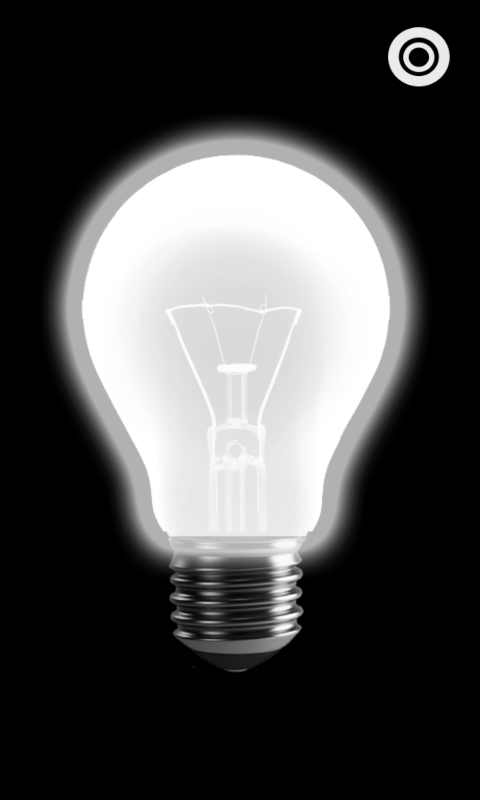 Description
Flashlight instantly turns your device into a bright torch. The ultimate lighting tool takes full advantage of the LED light. Strobe/Blinking Mode is also supported and it's FREE!
Flashlight will use your device's camera LED / flash / screen as a torch.
Turn your phone into a color flashlight, police light, disco light, screen light and bulb.
The brightest, fastest, and most handy LED flashlight you will ever have! The one you will never forget to bring when in need! Besides, it is designed to support all android devices!
Features:
* Super Bright Flashlight - Guaranteed!
* Convenient - Switch On/Off the light just like using a real flashlight
* Stunning graphics - This is the most beautiful flashlight you can get in hand!

* Bright flashlight / torch mode when using the device LED.
* Great and diverse screen lights.
* Strobe / Blinking function with adjustable on/off intervals
* Accessibility support
* Beautiful layout and simple controls.
* Small memory footprint, low battery and CPU consumption. Highly optimized.
* Best tablet flashlight
Available lights:
LED Light - Uses your phone's flash. Note that some devices don't have a camera led. In this case the led flashlight option will be disabled.
*Screen Ligh*t - This is the basic white screen, which is bright enough for daily use. You can use it as your primary flashlight option in case your device doesn't have a LED flashlight or you want to save some battery.
Warning Lights, Police, Color, Strobe - different light sources, which may be useful in many situations. Bright enough.
The best flashlight app when you need reliability and functionality.
CAUTION:
Strobe lighting can trigger seizures in photosensitive epilepsy!
For this app any one can visit us at:
play.google.com/store/apps/details?id=com.expressinc.flashlight