Aug 17, 2014, 12:06:05 AM via Website
Aug 17, 2014 12:06:05 AM via Website
Hi everybody.
I'd like to tell you about the app I've made. The idea was to add some motivation to an ordinary task list.
To start with you need to set up prizes. Upon completion of each todo you get scores and when you've got enough MoToDo will notify that you can get a prize.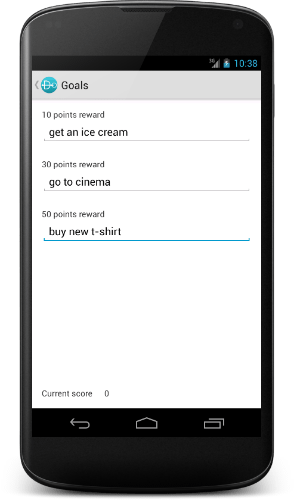 Ofcourse the base functionality of a todo list is presented: day view and calendar.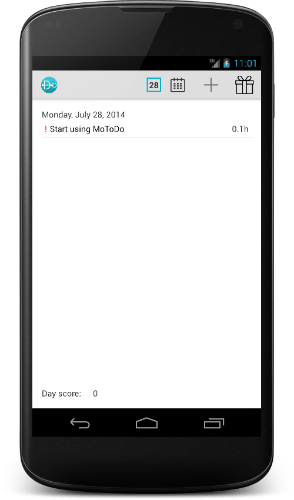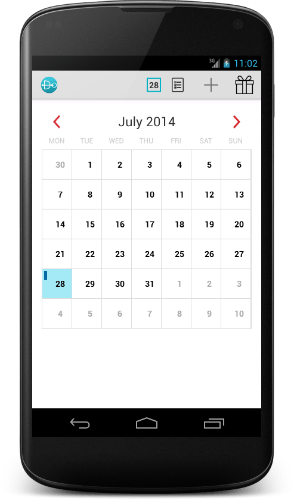 I tried to make a clean and user-friendly design, so it may be a good choice as a regular task list
Download from: AndroidPIT
There are a lot of ideas for further development so any feedback wil be appreciated.
Thanks

— modified on Aug 17, 2014, 11:04:29 PM