Aug 9, 2014, 8:41:35 PM via Website
Aug 9, 2014 8:41:35 PM via Website
Google Play Link - play.google.com/store/apps/details?id=by.fs.jump_x3
OR
goo.gl/wENopP
Jump x3 - simple and funny game in which you need to complete missions as a cube. You can not deal with the objects of white and red. At each update of the game will be added levels.
Instructions:
1) Jump toward the door;
2) Avoid the red line;
3) Jump over objects with the help of the green line;
Screenshots: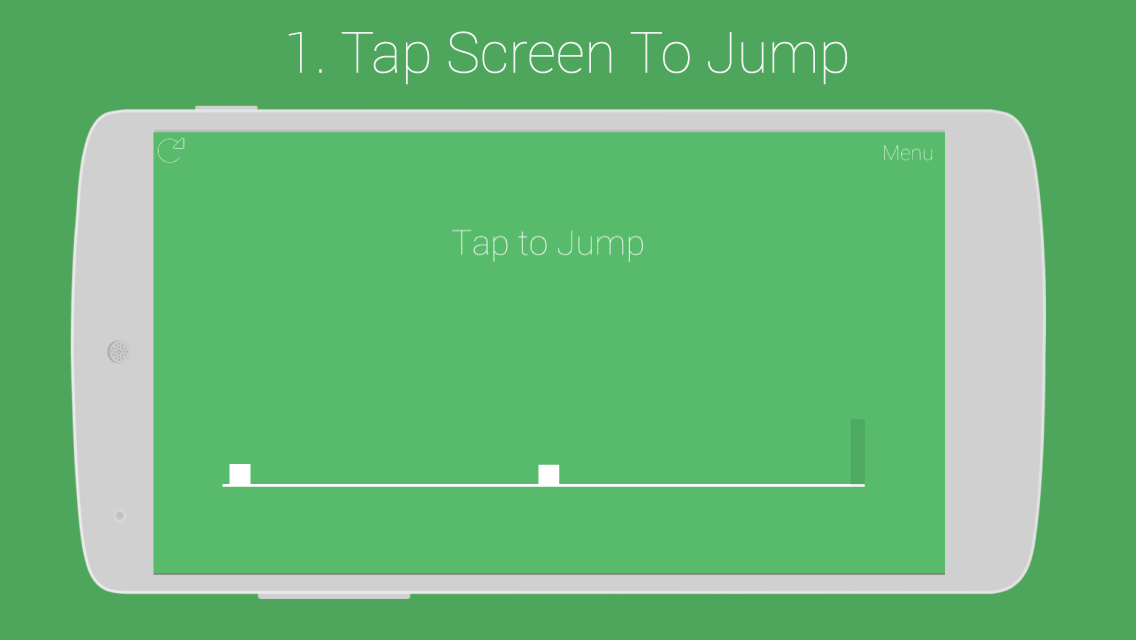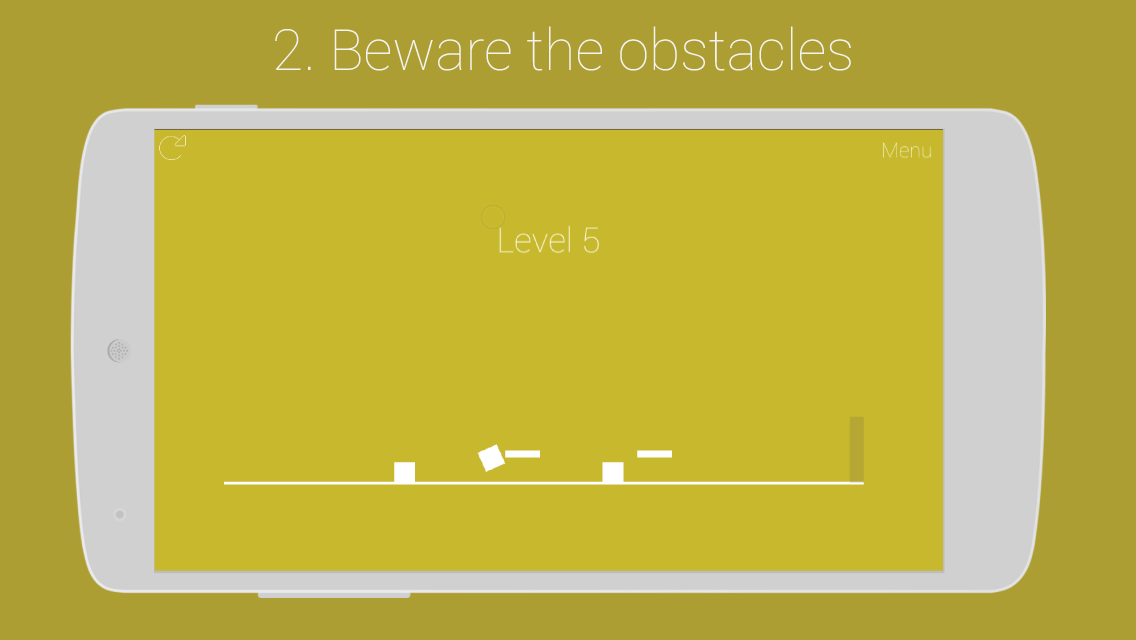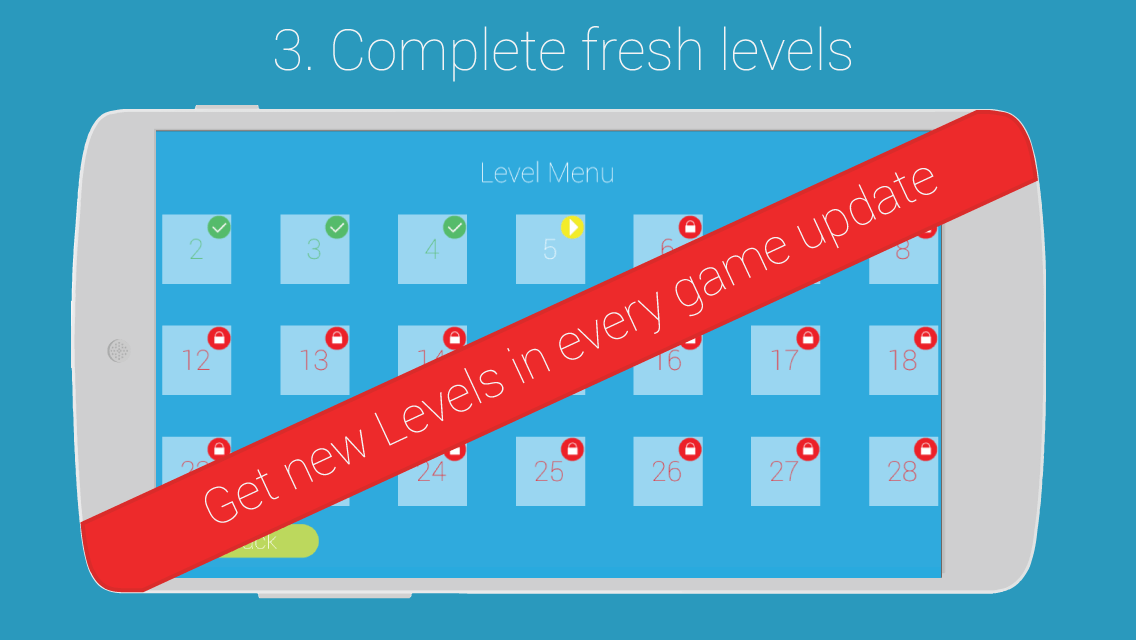 And remember that every time you update the game will be added to new levels !!!
Google Play Link - play.google.com/store/apps/details?id=by.fs.jump_x3
OR
goo.gl/wENopP
— modified on Sep 4, 2014, 9:36:46 PM