Jul 27, 2014, 10:27:34 PM via Website
Jul 27, 2014 10:27:34 PM via Website
Hi all Android and Gmail users!
We're happy to share a brand new app:
Mail Reader for Gmail


Don't bother to open your inbox. Listen to your emails. Great while working, driving, sporting or simply having your hands occupied.
Mail Reader reads out your new emails when you need, or as they come.
Reads Sender, Subject, Summary and Date
Floating control panel to Pause, Rewind, Fast Forward
Reading scheduler / Mute hours
Enhance reading with Replacement words
OAuth2 = no passwords required, simple and secure.
Link: Mail Reader on Google Play: play.google.com/store/apps/details?id=com.raduz.email.reader
Or search on Play market: com.raduz.email.reader
Enjoy!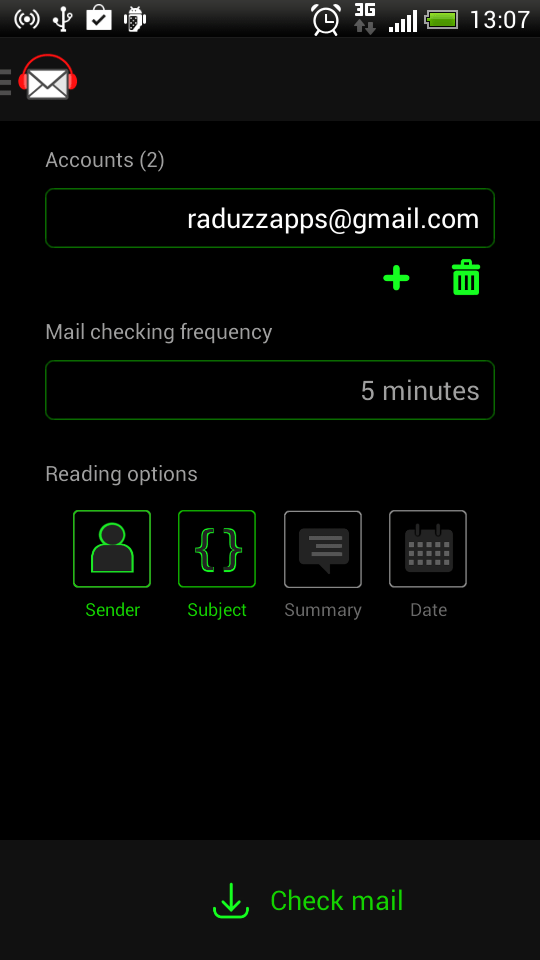 ,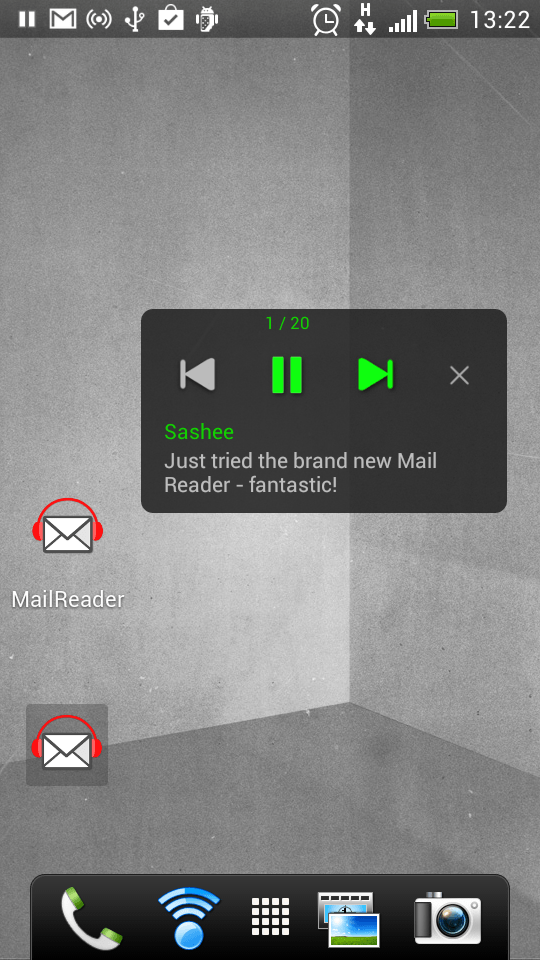 ,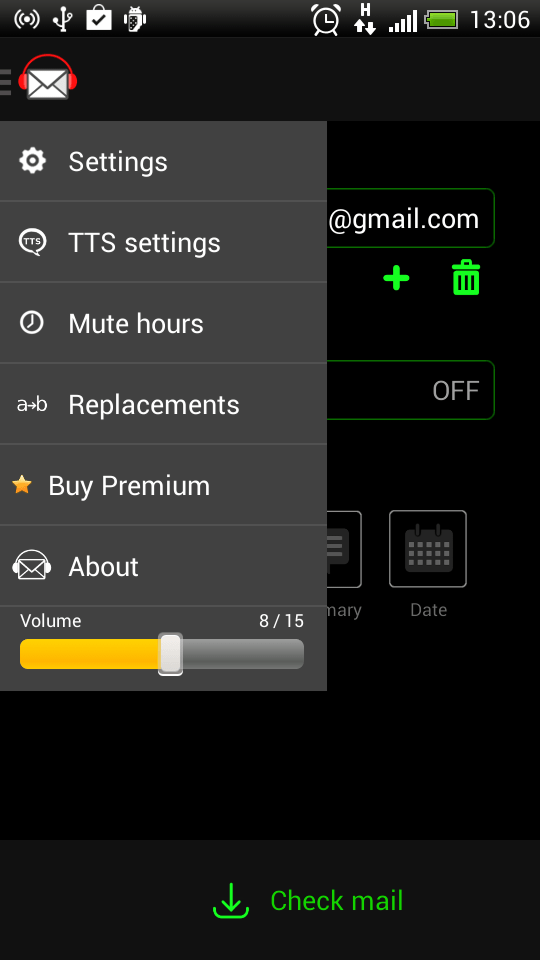 — modified on Jul 27, 2014, 10:30:02 PM