Jul 27, 2014, 11:26:52 AM via Website
Jul 27, 2014 11:26:52 AM via Website
Hi everyone!
Today i'd like to announce a new free game.
It's some kind of runner, but different.
In this game you should control up to 5 characters at same time.
You have a bunny in rescue of his friends. You rescue one - now you have a two bunnies !
all you should do it's a jump to avoid obstacles.
It may be sounds simple but it's not true.
Anyway, game is free and you are welcome to try it and throw some rotten tomatoes in me.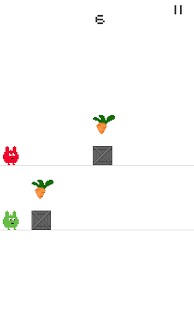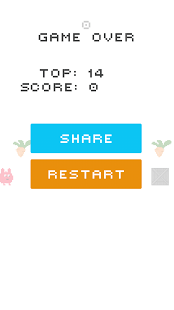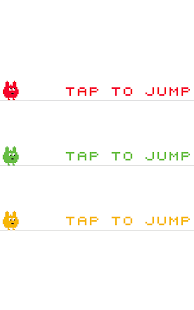 GooglePlay: play.google.com/store/apps/details?id=com.gameera.bunniesforever