Jul 14, 2014, 5:10:50 PM via Website
Jul 14, 2014 5:10:50 PM via Website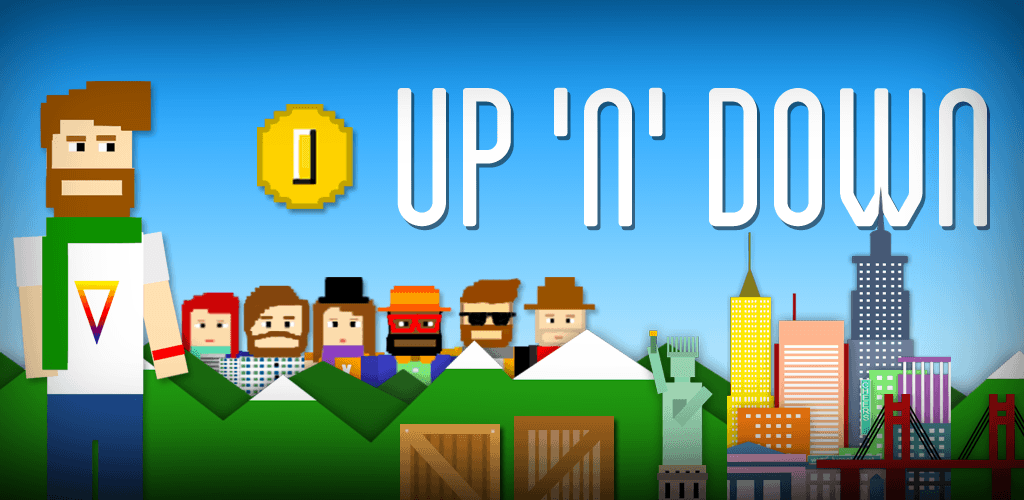 Hey guys! I'm Matt and I develop android apps, more specifically games and ebooks, and I am proud to present to you my newest game, Up N' Down. It is a simple tap to go up and down game, where your goal is to collect as many coins as you can in one game, hence allowing you to unlock more characters.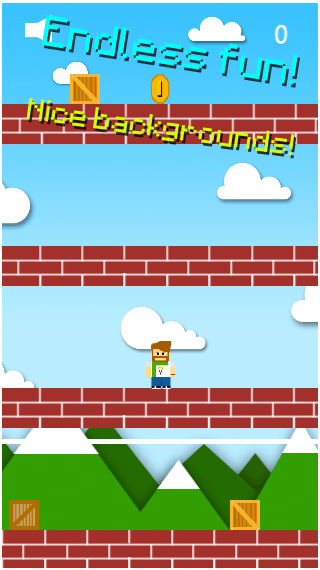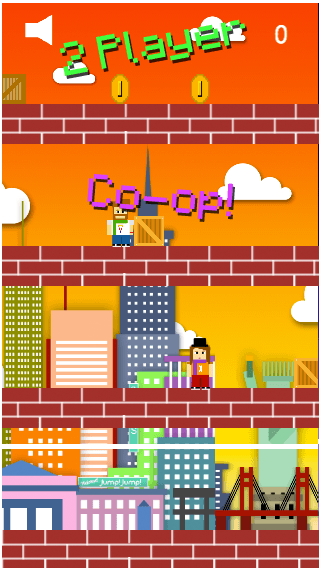 Anyway, this game is available on the google play store, for android devices. It would be wonderful to receive some constructive feedback and ratings from you guys, I hope you enjoy!
HOW TO DOWNLOAD: Since I'm a new user here, I can't post links to external sites, so if you want to download this, just simple search "CheersBros" on the google play store, and look for the game called "Up N' Down", OR, simply click on the youtube video and click on the link at the video description, enjoy!
— modified on Jul 14, 2014, 5:11:33 PM