Jul 8, 2014, 10:47:55 AM via Website
Jul 8, 2014 10:47:55 AM via Website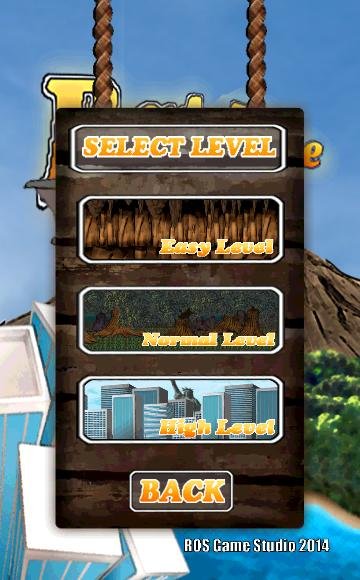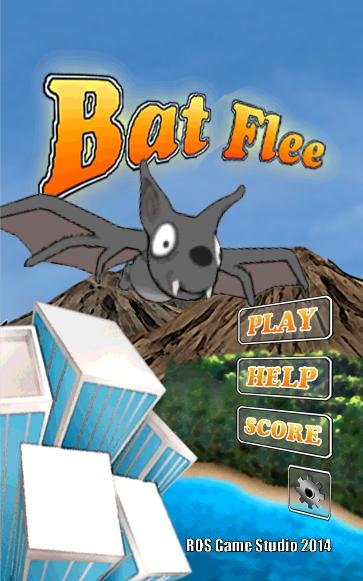 Bat Flee begin! In the world's most thrilling adventure from awkward flapping bat wings!
Meet the hapless ever Clumsy Bat and they need your help! The survival of the Clumsy Bat is at risk because the UFO have stolen their precious Bat Baby. With their little wings, the Clumsy Bat are not afraid of any danger. It's your job to guide these cute Bat fly through all kinds of obstacles to get back their Bat Baby.
Game Features:
- Simple one touch controls: touch to flap the wings
- Easy and fun to play, but a challenge to fully master
- Stunning graphics: beautifully detailed world comes to life on Android
How to Play:
- Tap anywhere on the screen to fly higher!
GooglePlay Search : Bat Flee
— modified on Jul 8, 2014, 10:55:18 AM