Jul 5, 2014, 10:07:15 AM via Website
Jul 5, 2014 10:07:15 AM via Website
Fun and addictive Jewels Deluxe game!
It is easy and fun, but also quite challenging.
Goal of the game is to win Jewel Star, pass the levels and try to get all stars in each level.
Features:
- Three Game Modes: Arcade, Mineral and Timer
- 4 identical jewels can win a bomb and a lightning.
- 5 identical jewels can win color-changing jewels and 2 lightings.
- The Color-changing jewel can eliminate to any other colored jewel.
- Lighting Jewel can eliminate jewels in one row or column
- The jewel's bomb can eliminate the jewels around.
- Timing Jewel can extend the playing time
- Outstanding graphics and music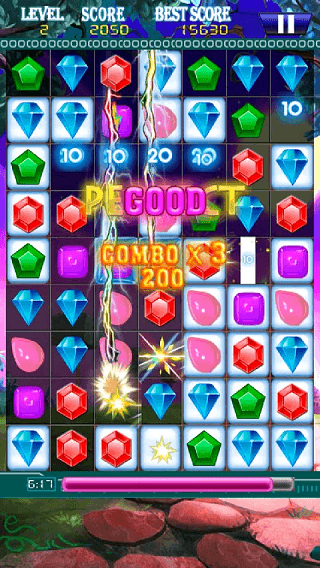 Link: h ttps://play.google.com/store/apps/details?id=com.bluesky.jewelsdeluxe
Qr code: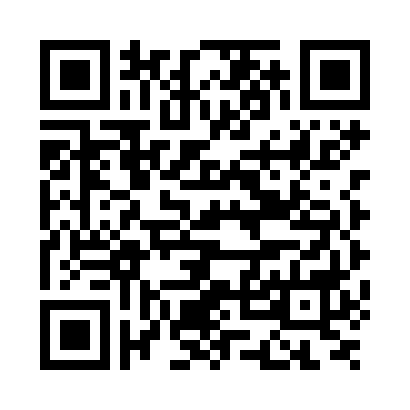 I'm feel very happy when you try to play it and give your comments (And rate five stars

).
If you have some comments, please put them at google market or send email to mobile.bluesky@gmail.com. It's very helpful for improving my game. Thank all of you.

*
— modified on Jul 5, 2014, 11:31:13 PM