Jul 3, 2014, 10:35:07 PM via Website
Jul 3, 2014 10:35:07 PM via Website
Convertible Roadster Endurance Race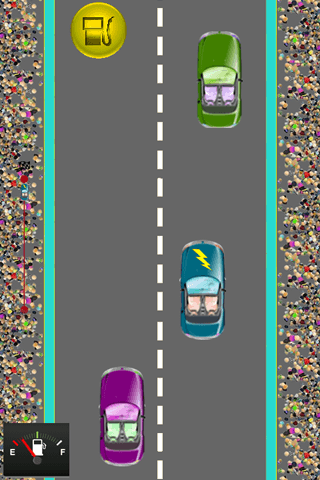 Test your driving skill in this cool convertible roadster endurance car race!
You are the driver of a fast convertible roadster race car in a marathon long-distance endurance race. You have to drive fast. You have to avoid colliding with other convertible roadster race cars as much as possible. You also have to manage your speed so that you won't run out of gasoline before the next refueling station.
Convertible Roadster Endurance is very easy to play and anyone can maneuver their way around in no time. Tap on your smart phone or tablet to start the game. Tilt your device to steer your convertible to overtake the other roadsters. The more distance you drive the more scores you get. If the car is not fast enough for you, tap and hold the accelerator button to speed up. Make sure you don't run out of gas before you reach the next refueling station.
There are three challenging endurance courses for you to test your driving skill. Download this fun free roadster car racing game and start your engine now! Be the first to reach the Finish Line and win!