Jun 18, 2014, 1:15:47 PM via Website
Jun 18, 2014 1:15:47 PM via Website
Hey folks!
Are you having issues with the Android 4.4.3 update on your device? Nexus devices specifically, like the Nexus 5 and Nexus 7 2013, are seeing major problems with the recent software update, whether they updated OTA (over-the-air) or manually.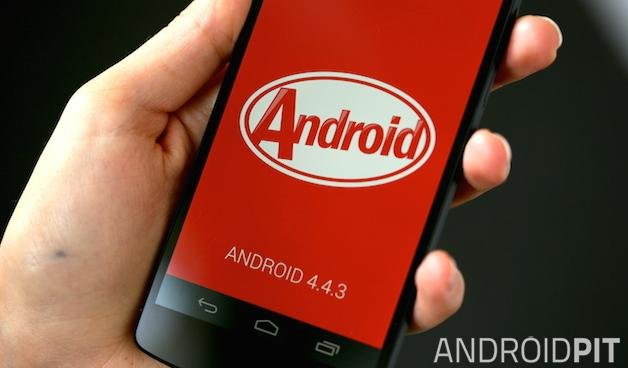 Some of the issues some users have been reporting is Wi-Fi dropping, notifications problems, LED not working, Nexus 4 reboot issues, phone app not working....

Tell us if you notice any problems and we will try to find you a fix in the meantime!