Jun 2, 2014, 8:04:18 AM via Website
Jun 2, 2014 8:04:18 AM via Website
This App makes your phone battery last longer. With it battery performs 3 times longer or sometimes even more - depends on how sloppy your phone is when it comes to power management.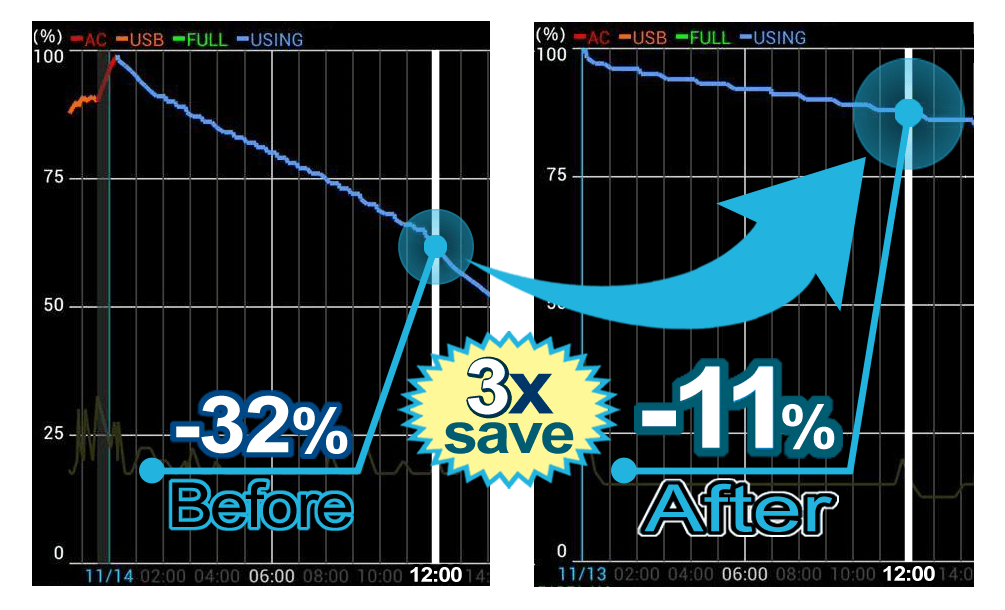 When phone goes into sleep mode, apps still run on the background, connecting to internet, managing data etc., which are in turn energy consuming processes. This App disables connection to internet in sleep mode and shuts down unnecessary processes. As result - huge energy saving.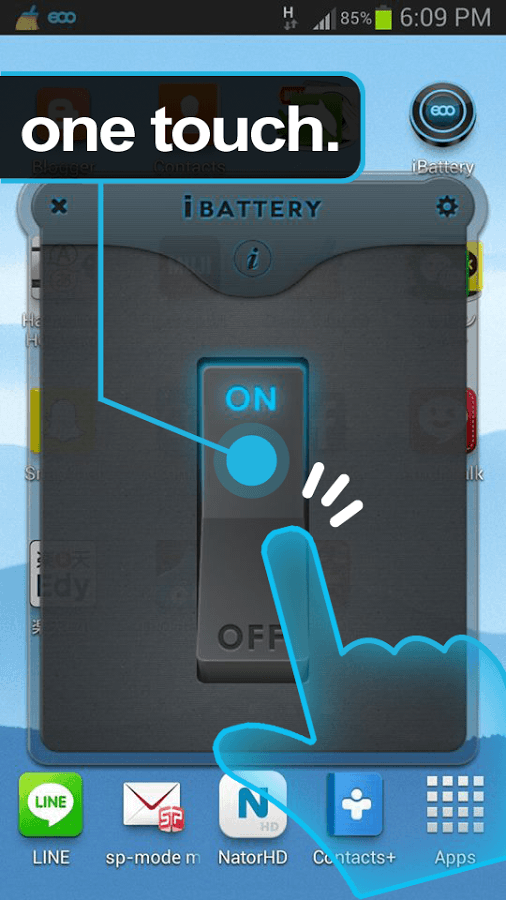 You can set this App to switch into flight mode at a certain charge level for even more power saving or make periodical update while in sleep mode: for example once every hour, so you can get WhatsApp messages.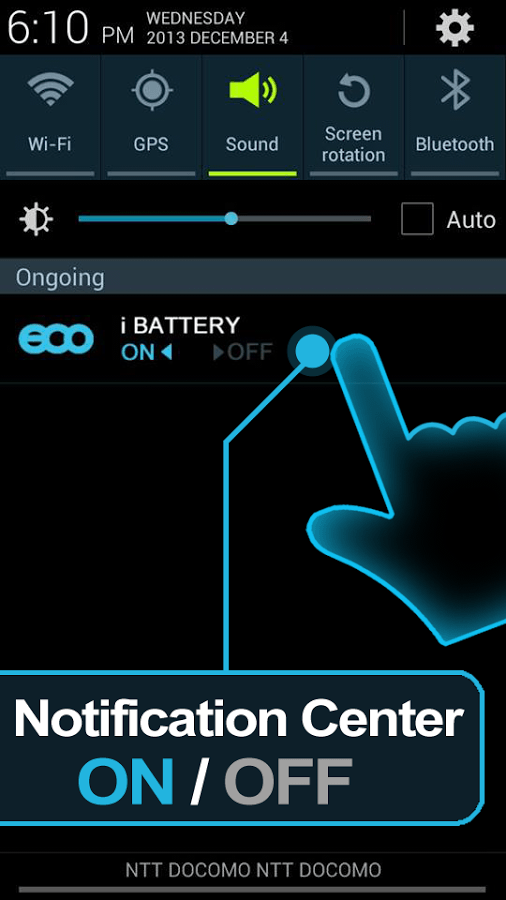 Overall, this App is awesome! Saves battery! Recommended.
Google Play link:
play.google.com/store/apps/details?id=jp.awalker.co.iBattery
— modified on Jun 2, 2014, 8:12:28 AM