May 26, 2014, 2:13:44 PM via Website
May 26, 2014 2:13:44 PM via Website
Hello AndroidPit Community
Presenting an amazing and unique Racing Game - Gravitire 3D (v. 4.3.0). More than 1.000.000 downloads, more than 6500 rates, market score 4.2
Multilingual support - English, Russian, Arabic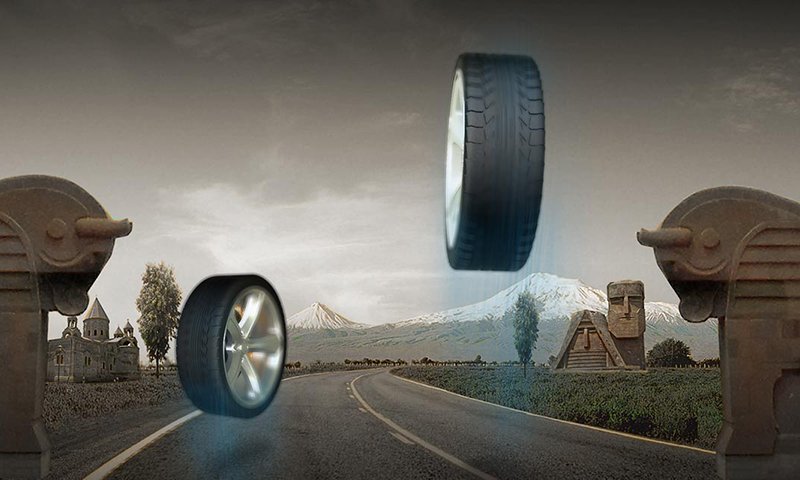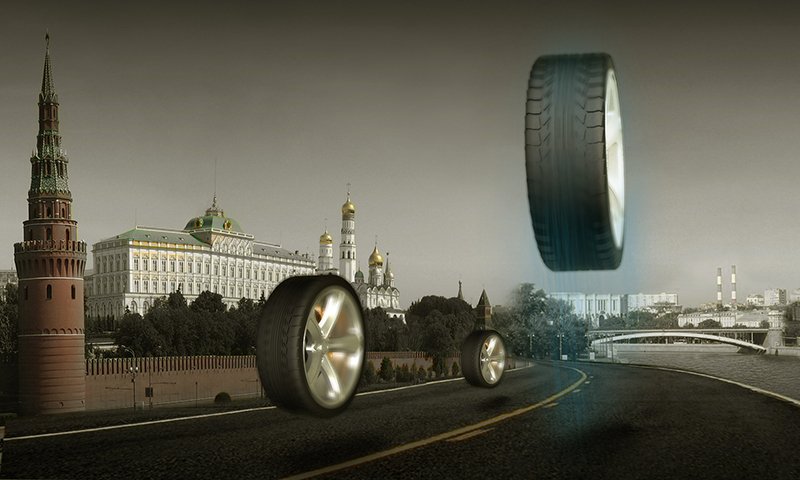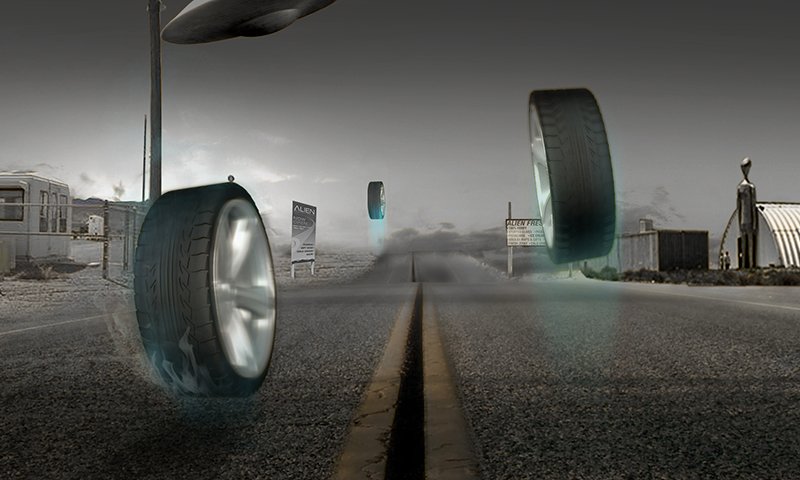 Tire Racing with gravity engine... Is it fun? No. It is SuperFUN!
GraviTire 3D is an attractive game to enjoy spending time on controlling a tire.
F.A.Q.
QUESTION: What happens when touching the screen?
ANSWER: When touching the screen gravity engine of the tire turns on, and tire gets under the influence of surplus gravitation force.
RESULT: Speed up only if the rolling downhill.
CONCLUSION: Hit the gas (touch the screen) only when rolling downhill !
Features:
-- One touch gameplay
-- Procedural generated levels.
-- Online multiplayer mode
-- You've also an opportunity to play GraviTire 3D with your friends.
-- Retina display.
-- other features
Download from Google Play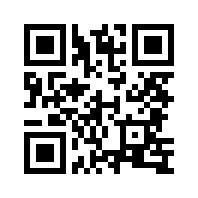 Play and enjoy !!!
If there are any question, please ask and comment as well.