May 12, 2014, 1:17:39 AM via Website
May 12, 2014 1:17:39 AM via Website
Hi all
I recently published a new small game: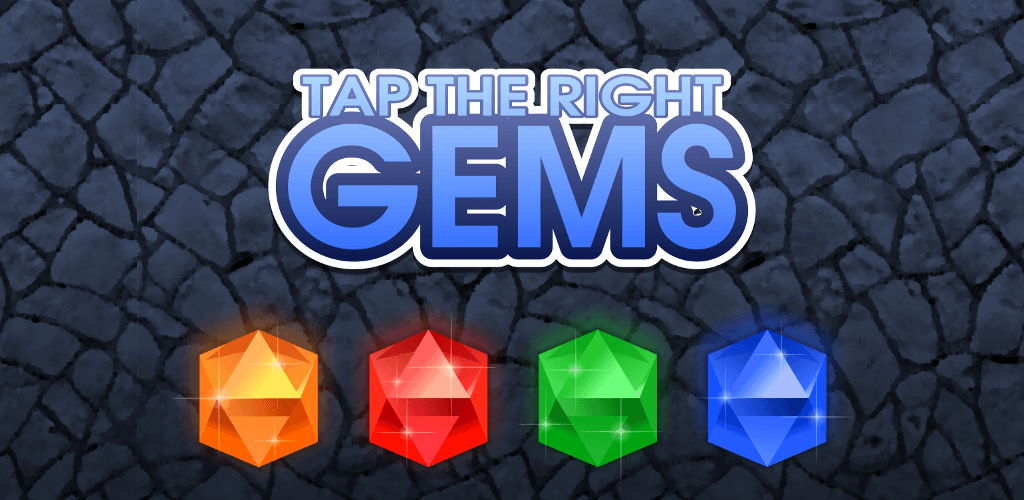 It's inspired by Don't Tap The White Tile and brings in some extensions. It supports leaderboards, so it's perfect for challenging your friends and family members. Tap the right gems as fast as you can. There are two game modes: Rush and Panic. I won't copy the whole description here - the market links are below.

I am having a hard time marketing it, so if you like it please share it on your favourite social network. Thanks!

Get it on AndroidPIT
Get it on Google Play
Regards
Andres
— modified on May 12, 2014, 1:19:13 AM