Feb 5, 2014, 12:02:25 PM via Website
Feb 5, 2014 12:02:25 PM via Website
When you've lost your phone or it has been stolen, there's a way to find it, as well a lock and wipe it remotely using the Android Device Manager!
First you need to make sure that you have turned it on, which you can do by following this quick tutorial:
Go to the Google Setttings of your Android device.
Tap on Android Device Manager at the bottom of the list
Check the box for Remotely locate this device
Check box for remote lock and factory reset.
To the Settings of your phone.
Tap on Security and then Device administrator. Make sure the Android Device Manager is ticked off there.
Now that you have done this, you can remotely lock and wipe your device in case of theft or loss. To do this, go to the Device Manager website.
The path to activate this feature might differ depending on your device, but in general should be the same as it's a Google service and not one from your phone's manufacturer.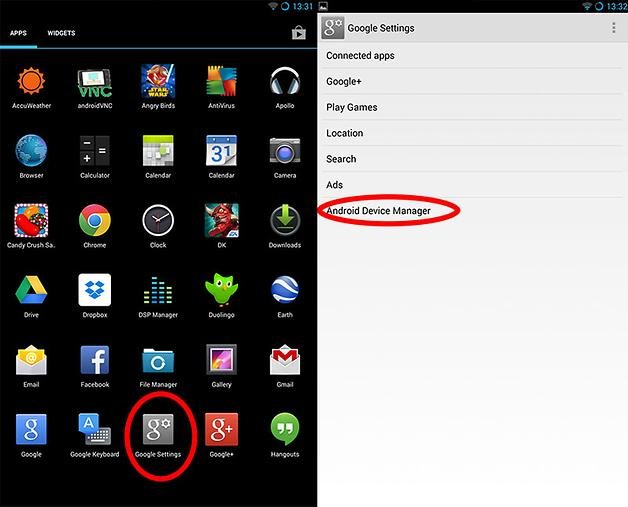 ****Find the Google Settings on your Android device and select Android device manager. Select both boxes.****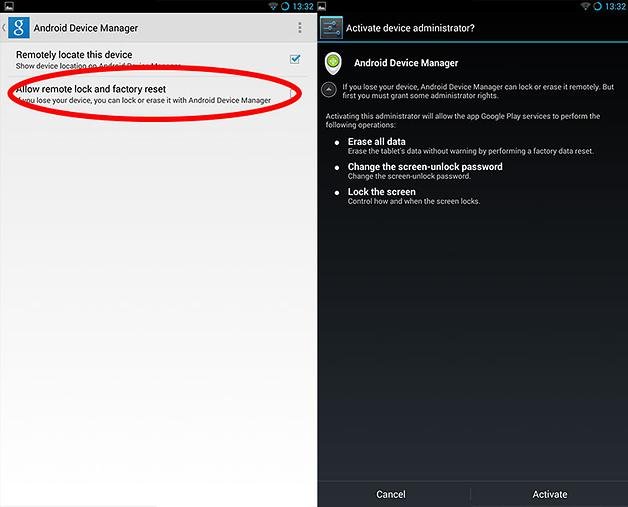 ***Make sure that the box is ticked for Android Device Manager under the Android Device admin tab.***
Some OEM's have their own tracking service, like Samsung that has FindMyMobile.
Access and activate this by going into your Settings, then Security.
Tap on Remote controls to set it up. There is also a Find my Mobile web page to then track your phone.