Nov 12, 2012, 10:42:27 PM via Website
Nov 12, 2012 10:42:27 PM via Website
Hello everyone!
NEW UPDATE: New 5 CASTLE levels!!!
I would like to introduce you my new game:
Move the Box (Steal the Box)
.
An addictive logic puzzle about stealing/moving boxes. You have to clear all the boxes by bringing them together.
You can move, drop and swap the boxes. Three or more boxes of the same kind in a horizontal or vertical line will disappear.
You only have a limited number of turns! Playground of each level is perfectly set up!
If you're a fan of puzzle games like Cut the Rope, Bubble Blast Boxes, Where's My Perry, you'll love Steal the Box!
KEY FEATURES:
★ 4 different chapters (castle, island, underwater, SPACE)
★ 125 exciting levels!!! And more to come
★ Hint system
★ Nice graphics
★ Suitable for phones and tablets
★ Constant free updates with new levels
Steal the Box remains simple and accessible for all the family. Hurry up and steal every box!
Google Play:
https://play.google.com/store/apps/details?id=com.game.stealTheBox
I'd appreciate feedback on market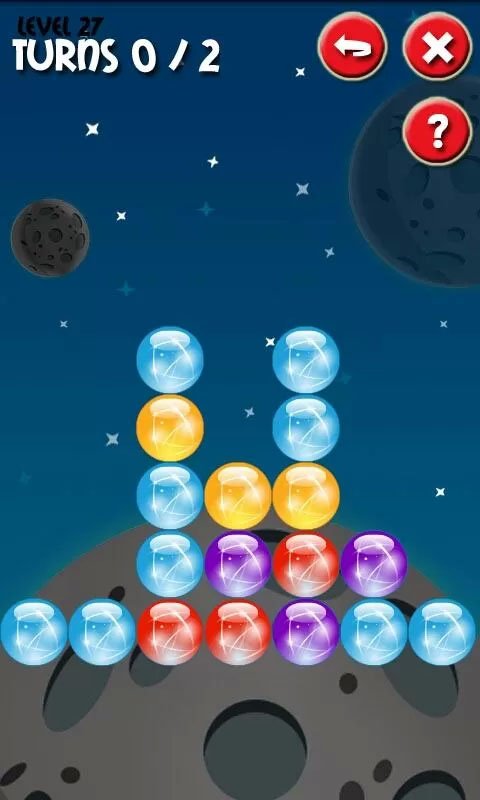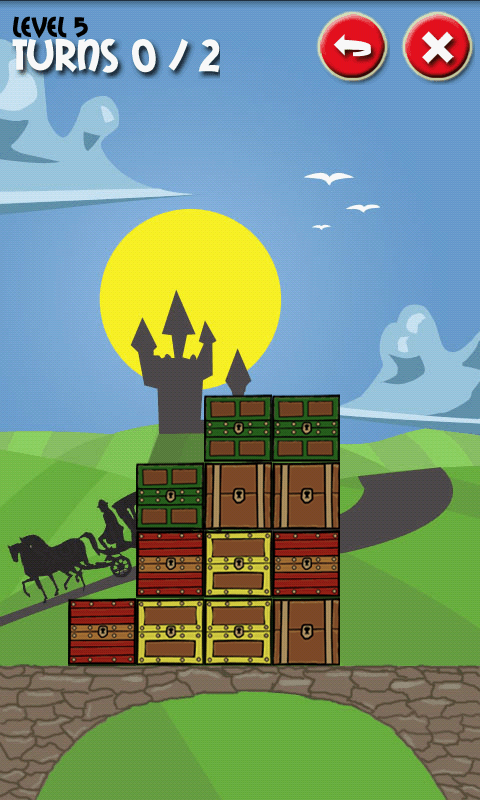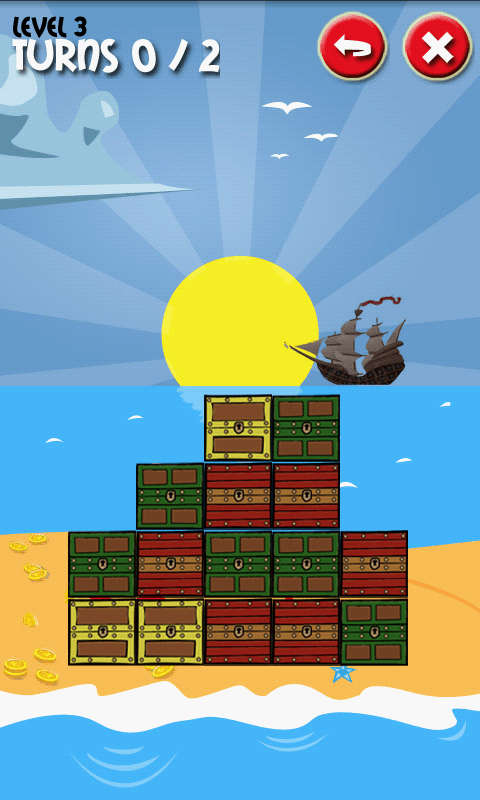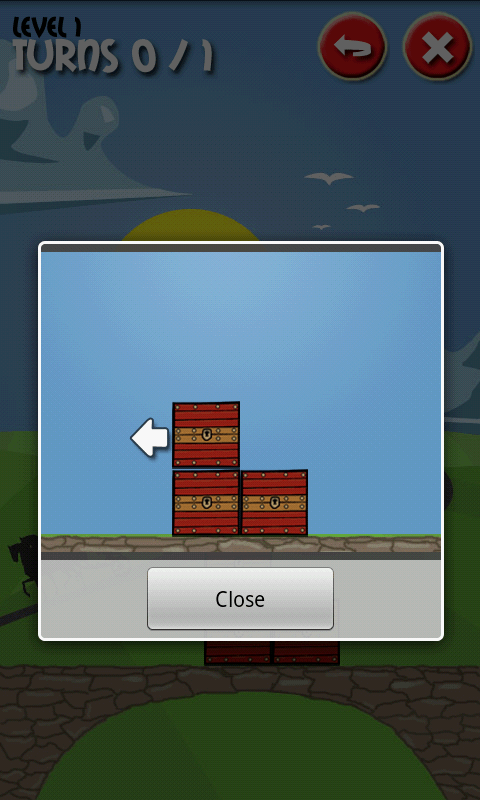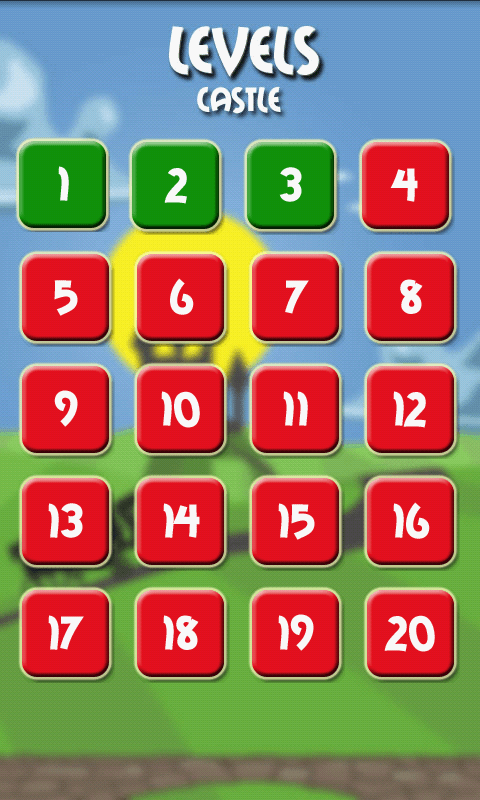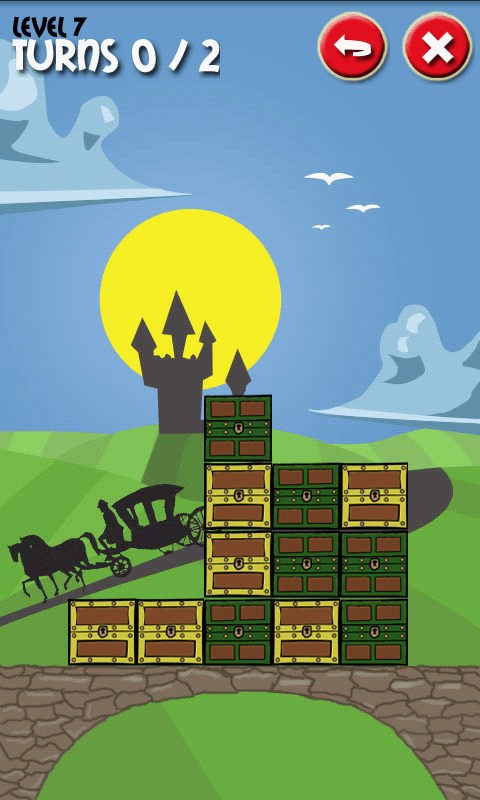 — modified on Mar 6, 2014, 3:58:30 PM