Audi unveils new members of the E-Tron family at Geneva Motor Show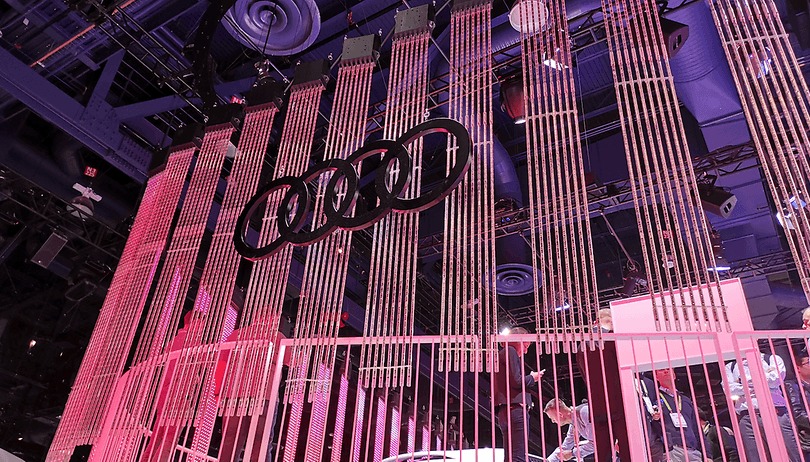 At the Geneva Motor Show, automakers large and small will be unveiling their new models. In 2019 there must be exciting electric cars, that's for sure. Audi travelled from Ingolstadt to Geneva with two new models from the E-Tron line.
The Audi E-Tron Q4 is the slightly more compact version of the E-Tron and a bit less sporty than the E-Tron GT - and therefore probably just the right EV for everyday use. Audi has not revealed much about the technical features yet. However, the manufacturer promises a range of 450 kilometres with one battery charge on the E-Tron Q4, which would be very suitable for everyday use.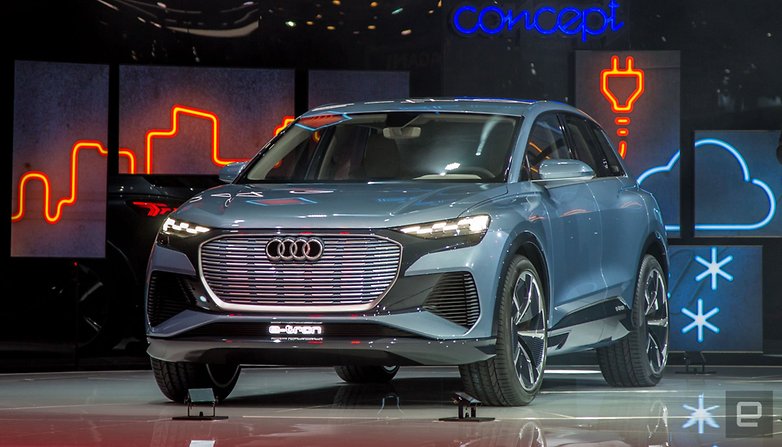 Audi and Tesla fight for customers
One of the main competitors of Audi's new electric car will be presented next week: the Tesla Model Y. The new family car from the American EV manufacturer should have similar key features to the Audi E-Tron Q4. The already available Model X is also an SUV, but smaller and very expensive with a price of at least $78,000. However, Audi has not yet announced a date and price for the E-Tron Q4. It is still officially a concept car.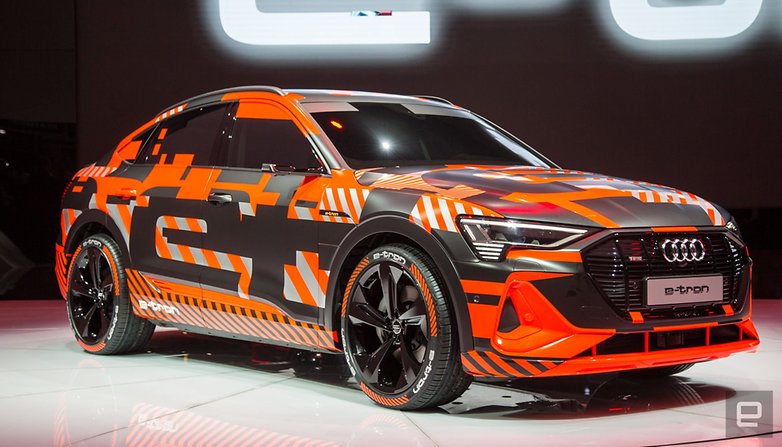 Also new is the Sportback version of the Audi E-Tron, which the Ingolstadt-based company also presented in Geneva - albeit still in camouflage paint. The hatchback sedan is sportier than the Q4, but at 400 kilometres it also has a slightly lower range. Audi does not yet state a price or a date for the start of sales for this model either. It is quite possible that both new Audi E-Trons will not be available until 2020.
What do you think about the new Audi E-Tron Q4? Let us know in the comments below.