Apple iPhone XR vs Samsung Galaxy S9: worthy opponents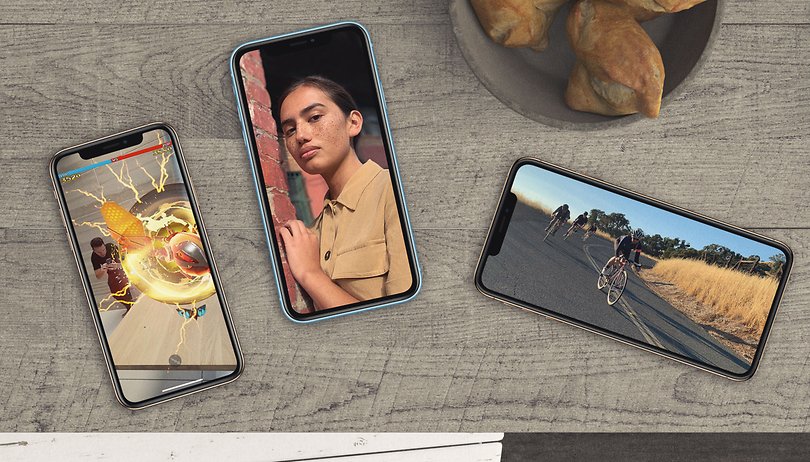 Apple versus Samsung is the eternal duel in the smartphone world. Now the next round is on the agenda after the Apple event: Apple iPhone XR versus the Samsung Galaxy S9. We'll compare the two smartphones for you here.
In 2018, Apple will be relying completely on the slightly modified design of the iPhone X. This means that the iPhone X no longer has a home button or Touch ID, but instead a notched display with a narrow frame. In addition, glass and metal dominate the look, which is looking shine with new colors. Samsung has made the Galaxy S9 a bit more conservative and does without the display gap, but still has a fingerprint sensor as an alternative to face recognition - and a mini jack port for headphones, something Apple did away with long ago.
No serious differences are to be expected in the performance of the two smartphones. Both run fast and smoothly, and that should remain the case after some time. The iPhone XR is packing Apple's new A12 Bionic chip. The new 7nm processor is more powerful and more efficient than the A11.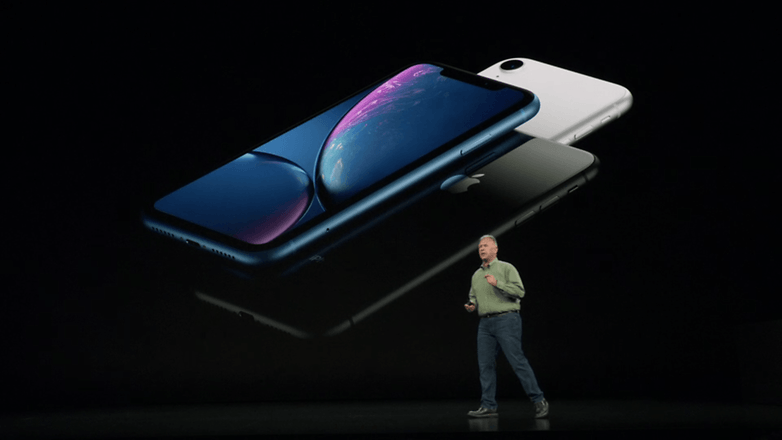 Siri or Bixby?
Both the iPhone XR and the Galaxy S9 have a built-in voice assistant - Siri in one device, and Bixby in the other. But both are not quite convincing. All too often Siri has no other answer besides a simple web search ready, and Bixby has a superfluous extra button and still doesn't measure up to Google Assistant. In the end, the Google Assistant could make the native voice assistants on both smartphones irrelevant, since Google's Assistant is pre-installed with Samsung and also runs with iOS.
Displays and cameras for every occasion
The Galaxy S9 has the larger display compared to the iPhone XR, and not just that: Samsung's OLED displays are rightly considered the best displays on the market. Unlike Apple, Samsung doesn't need Notch and still manages to keep the display edges slim. The Galaxy S9 also has a higher resolution than the iPhone XR. Advantage Samsung.
As far as cameras are concerned, we'll have to wait and see how the shots in the iPhone XR perform in our camera test. On paper there is a tie: Both smartphones have only one single cam on board, which takes pictures with 12 megapixels. 4K videos are standard on both, and both smartphones can also do super slow motion. Although there are differences in detail, both are among the best smartphone cameras on the market, unless Apple unexpectedly disappoints.
The iPhone XR also has some cool new camera features. A Smart HDR mode does essentially what HDR does but for moving subjects. The most impressive, though, was a new bokeh effect mode which lets you change the depth of field after you have taken the picture using a slider. This is something that is new for Apple in the latest iPhones and nobody else is doing this at the moment.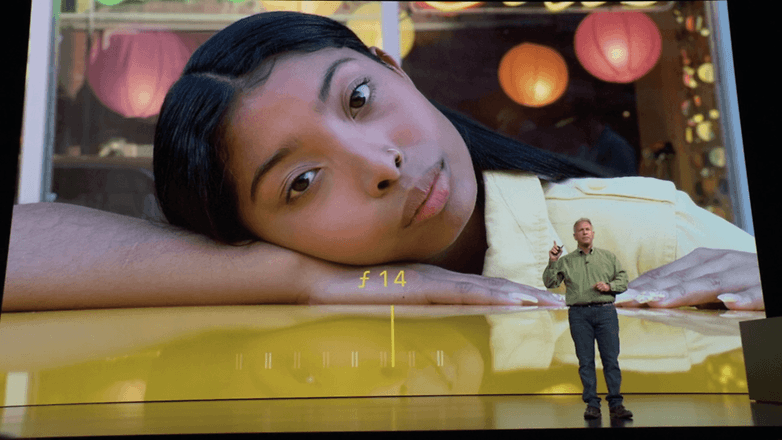 Software und Updates
When it comes to the update question, no Android manufacturer can get close to Apple, and that also applies to the iPhone XR. If you buy an iPhone, you can be sure that you will be supplied with the latest iOS versions for five years. Android customers can only dream of this, as two major Android updates are usually possible here, at least for the top models, and up to three years of security patches. Samsung hasn't always looked good on the updates lately, it has had to withdraw and revise new OS versions, and generally delivered them late.
While Samsung's Android interface looks more modern and has more features than iOS, customers still have to deal with bloatware. There are many duplicate apps, because Samsung has a separate counterpart for every existing Google app that can't be uninstalled. The many functions are great, but not everyone needs them, and the simplicity of iOS also has something going for it. Last but not least, it's a matter of taste, just as is the case with design.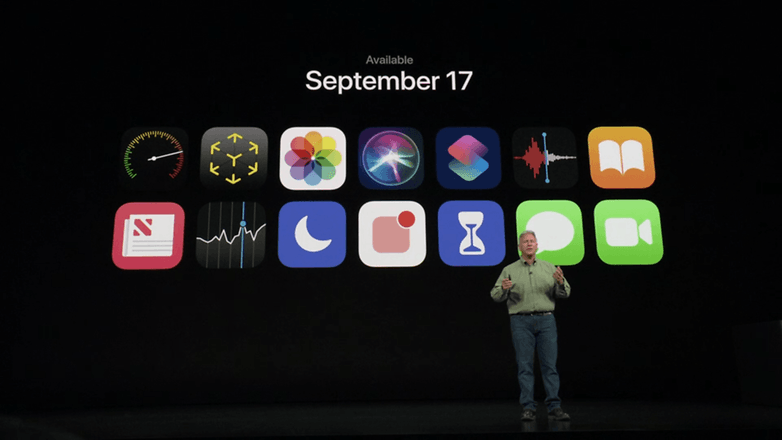 But the price is quite clear. The Samsung Galaxy S9 has already been on the market for half a year, and unlike Apple's Samsung smartphones suffer from a considerable drop in price. But that doesn't make it any worse, and with a typical price of only around $620, the Galaxy S9 is much cheaper than the iPhone XR, which costs from $749 So if you want to save a bit of money, you can't avoid Samsung in this comparison.
Conclusion: you can't go wrong
Neither the iPhone XR nor the Samsung Galaxy S9 can do anything wrong. If you are thinking about getting into the smartphone upper class with one of them, and you're ready to fork over a premium price, then you just have to answer the question of whether Android or iOS suits you more. We can't really get around that question in the end.
Which smartphone of the two is better for you and why?