AndroidPIT Facebook Feud: Do you like HTC ONE or Samsung Galaxy S4? Do you feel like you haven't seen enough of the S4? And you've been dreaming of it and wanting more and more? Maybe not. But nonetheless, our Chief Editor Andreas took a bunch of pictures during the 20 minutes he had his hands on the new device and I thought it would be a nice gesture to share a few with our awesome AndroidPIT followers. Here we are presenting you with the S4 in a head-to-head image gallery scrap!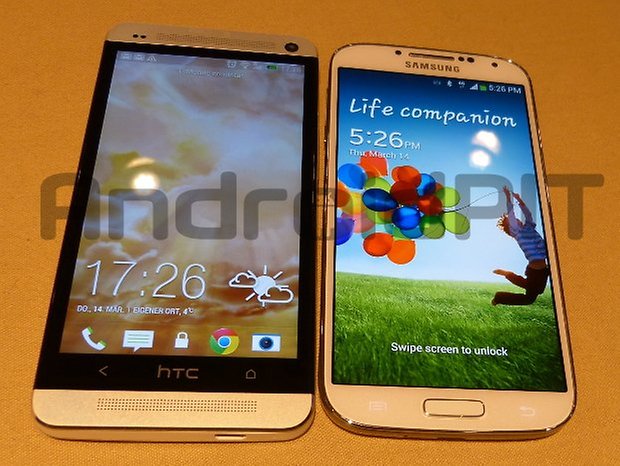 Give me more baby! From the right, from the left, it's a real S4 photoshoot. All of last week, there has been constant debating on Facebook, where our followers have been fighting over which device is better: the HTC One or the Samsung Galaxy S4.
When we posted the picture above, it fired a back and forward feud of people typing comments, which you will read below. I've paired these very passionate remarks with a few more pictures, taken by Andreas, which compare the two high-end devices.
Samsung overkill. The htc one didn't get all these post and I'm sure it's the better phone. ''
-Marlon Milligan
This new SMARTPHONE is going to be the WAVE of the future SMARTPHONE'S. WATCH FOR THE GALAXY S4 MINI SUPPOSEDLY IN MAY IT WILL ARRIVE? 7P.M. COULDN'T COME SOON ENOUGH!!
-Christopher Fisher
htc one!!
- Jay Chew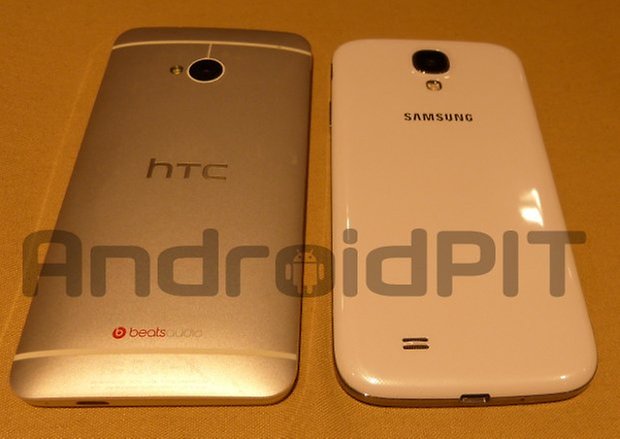 HTC one there's not much difference from the s3 for me
-Gordon Christie
The colors are so clear in the the balloons!
-Eva Webster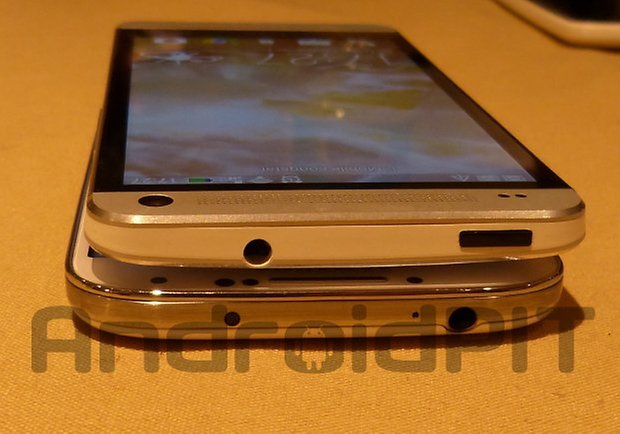 Samsung.... I will NEVER buy another HTC product.
-Steve Lee
Case design HTC , I have an S3 love it but the HTC's look better.
-Lee Hayward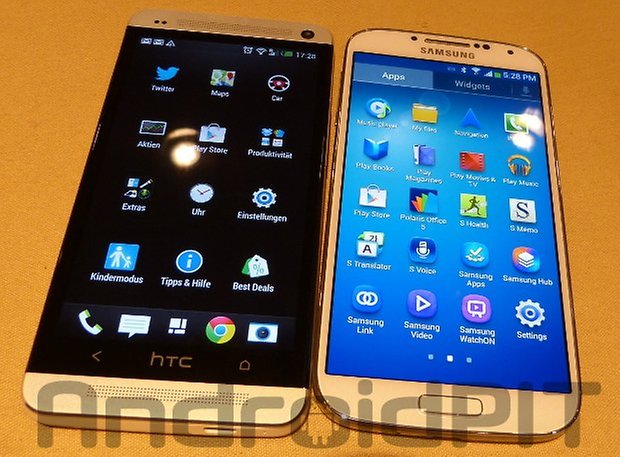 only ONE is the best
-Andrei Adrian Salaru
Samsung. HTC is crap, no access to battery and where's the sd card slot?
-Chris Pearce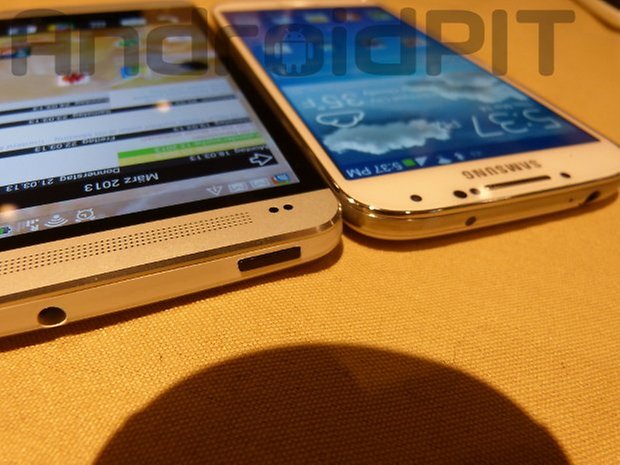 I personally have a Samsung Galaxy S3, which I find top notch! Since the S3 and the S4 look so similar (mine is red and girly), I would stick with the S4 because I like the design (I don't care what other say!). I also like all the new features that the S4 brings to the table like the dual camera and video features, where you can take a picture of yourself and your subject simultaneously. This comes in handy with Skype, which I use a lot now that I live abroad. Sorry guys, but I'm not 100% won over by HTC One yet, Samsung just has a special place in my heart. I really appreciate everyone's comments!
Which team are you on? HTC One forever or Samsung Galaxy S4 for the win!