Sony Xperia Z: our hands-on video With all the buzz about Samsung Galaxy S4, let's take a break to examine another device, which really deserves its title as high-end device. We got our hands on a Sony Xperia Z and we've created a hands-on video showing the 1080p smartphone, examining its hardware and software specifications. NEXTPITTV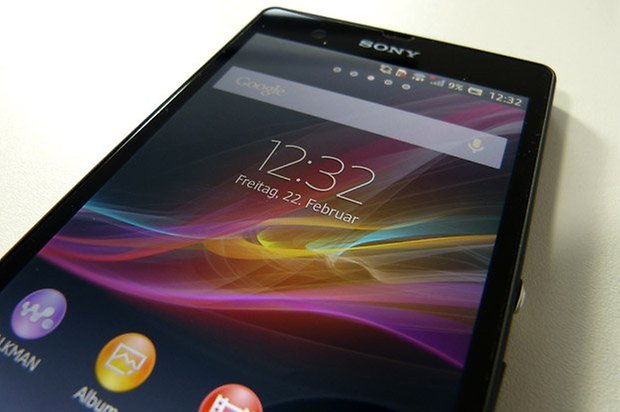 The Xperia Z makes for a very chic looking smartphone with a unique design, boasting an excellent screen. In our video, we carefully analyzed the craftsmanship, as well as the inner-laying software running on Android 4.1.2. As of yet, I really like the new device, despite having not had the opportunity to really test out the battery efficiency. A lengthier test would be necessary to test out this specification.
Enjoy our video!