Samsung's 10-inch Galaxy Tab A8 drops to its lowest price at $149 today!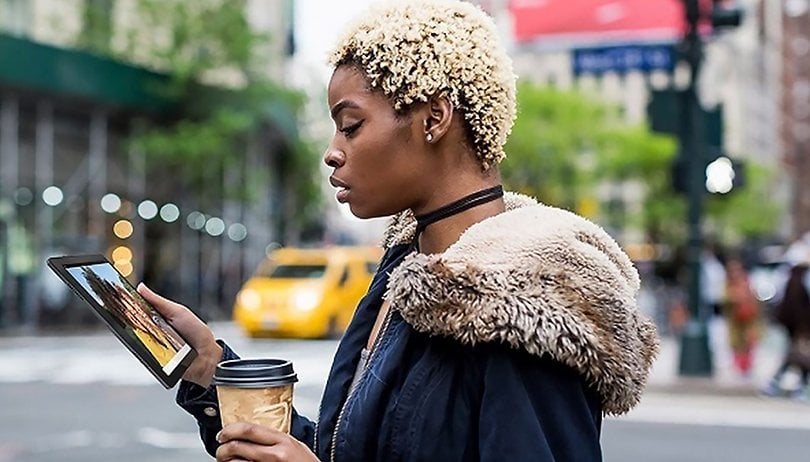 You should definitely be looking at the Samsung Galaxy Tab A8 on Amazon if you're hunting for the best budget tablet bargain. The 10.5-inch Android slate is unbelievably down to $149 or equivalent to an insane 35 percent off for the base model. This is also the lowest price ever recorded after tracking it.
All three configurations of the Wi-Fi-only Samsung tablet are discounted. Similarly, the 4/64GB option gets a $80 price reduction and it's now retailing at $199. On the other hand, a $60 savings is offered if you opt for the 128 GB storage with the same 4GB RAM which drops to $269.
Why we recommend the Galaxy Tab A8 10.5" as a big tablet
The Galaxy Tab A8 comes with a huge LCD screen with 10.5 inches wide diagonally. This is paired with a modest resolution that's great for video consumption such as binge-watching your favorite TV series or just turning the tablet into an e-book reader.
Another benefit of having a massive tablet is you will get plenty of battery. The Galaxy Tab A8 10.5-inch has a 7040 mAh battery capacity along with 15W fast charging via USB-C. And in case you're wondering, a snappy octa-core processor is handling all multi-tasking needs and even for casual gaming sessions.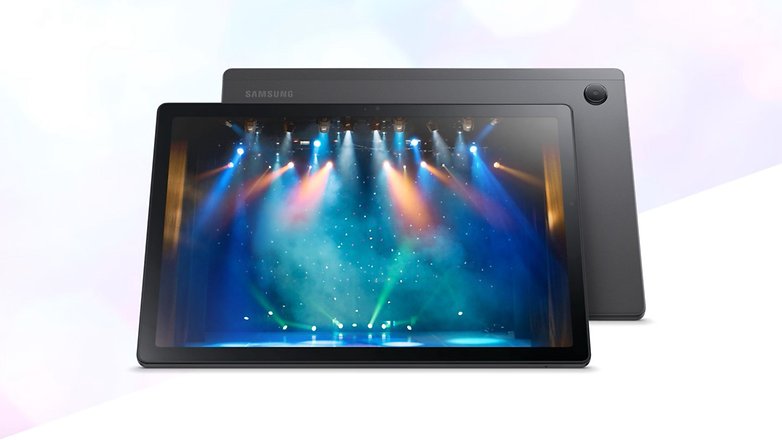 In terms of other big-screen features, the company is adding a multi-device connectivity feature that will turn the tablet into a central hub for all your Samsung and Galaxy devices. For instance, changes to the note app will be synced and appear automatically on other connected hardware. There is also a dedicated Samsung Kids app where you can manage the type of content the children can access.
Samsung's Galaxy Tab A8 10.5-inch ships with Android 11 OS out-of-the-box. But Samsung says you can upgrade the slab to Android 13 OS which adds new features like extended home screen customization and revamped multitasking interface.
Would you like to see more Android tablets deals similar to this? Let us know in the comment section.