Moto X Pure Edition tips and tricks: find your Moto's mojo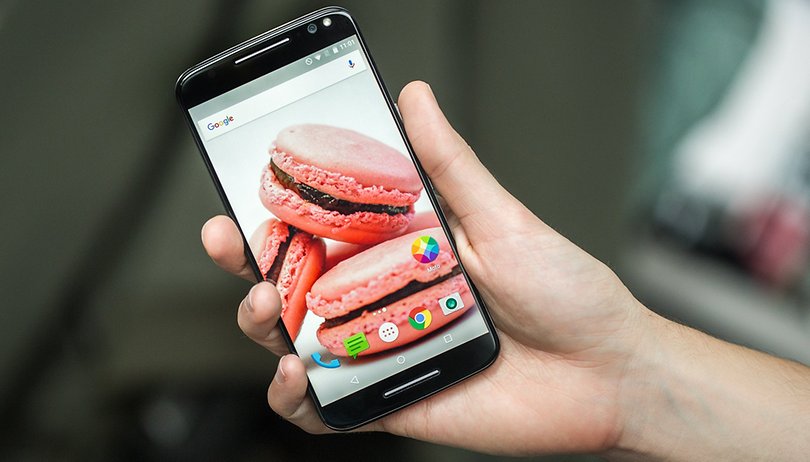 The Moto X Pure Edition, or Moto X Style outside of the US, is a high-power device at a mid-range cost. But what good is a great phone if you aren't taking full advantage of its features? Here are our best Moto X Pure Edition tips and tricks.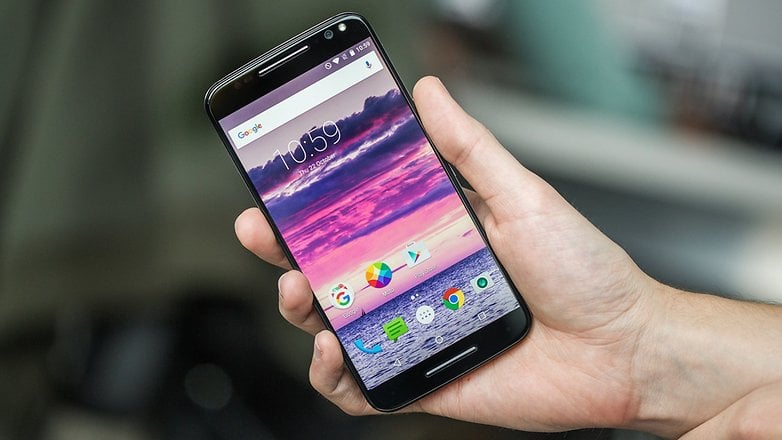 1. Launch the camera with a twist of the wrist
Keep tight hold of your phone, and twist your wrist twice to launch the camera. You can enable this function by accessing the scroll wheel in your camera app and going to the quick capture icon.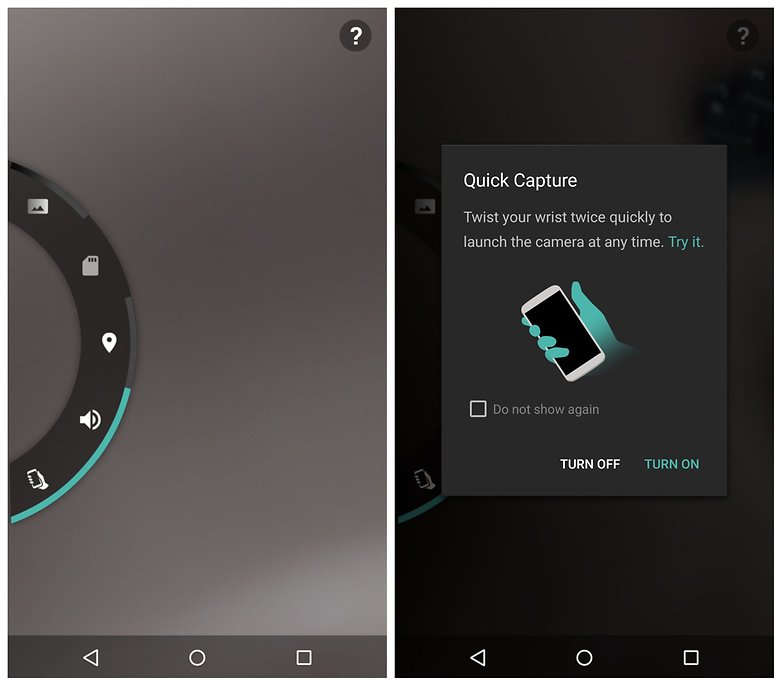 2. Set the display color mode how you like it
Some people love a super-saturated smartphone display while others prefer something more true to real life. It's a personal preference: select which color option you most prefer by going to Settings > Display > Color mode.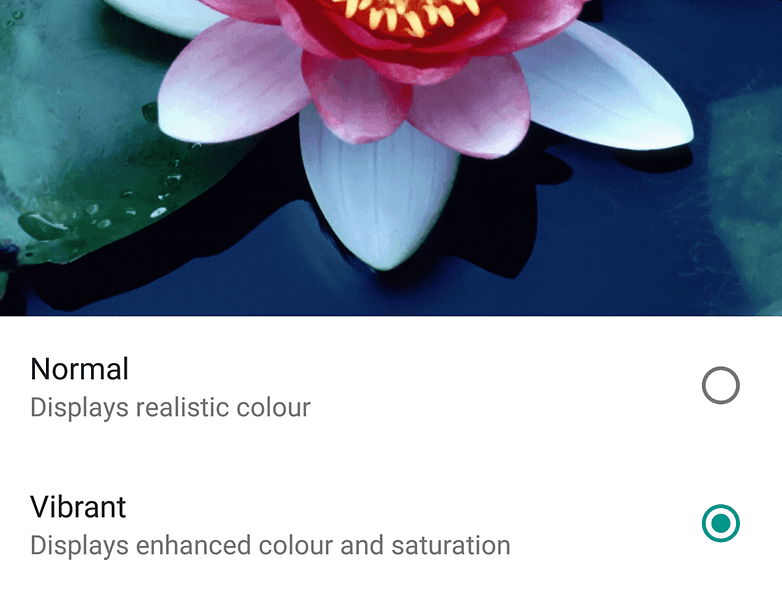 3. Pay attention to Attentive Display
Did you know Motorola has a setting so that the phone stays awake while you're looking at it? Well it does, although it only works in certain conditions. Give it a go for yourself to see how you like it. Visit Settings > Display > Attentive display and to enable it.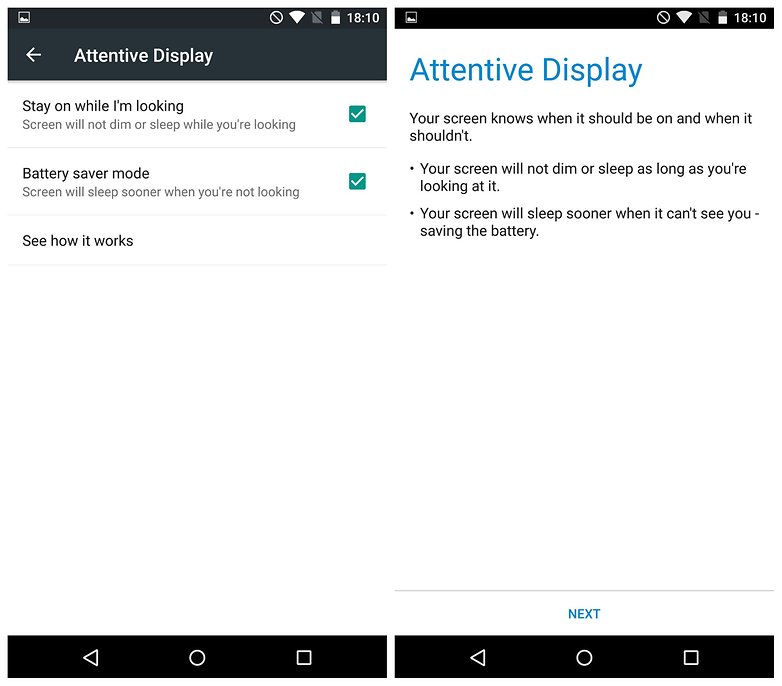 4. Operate your phone with actions
We've already discussed one of the most useful Moto actions above, but there are more. For example, you can enable a 'double chop to launch torch' action, or you can turn the display on just by reaching for your device. To access these, go to the Moto app.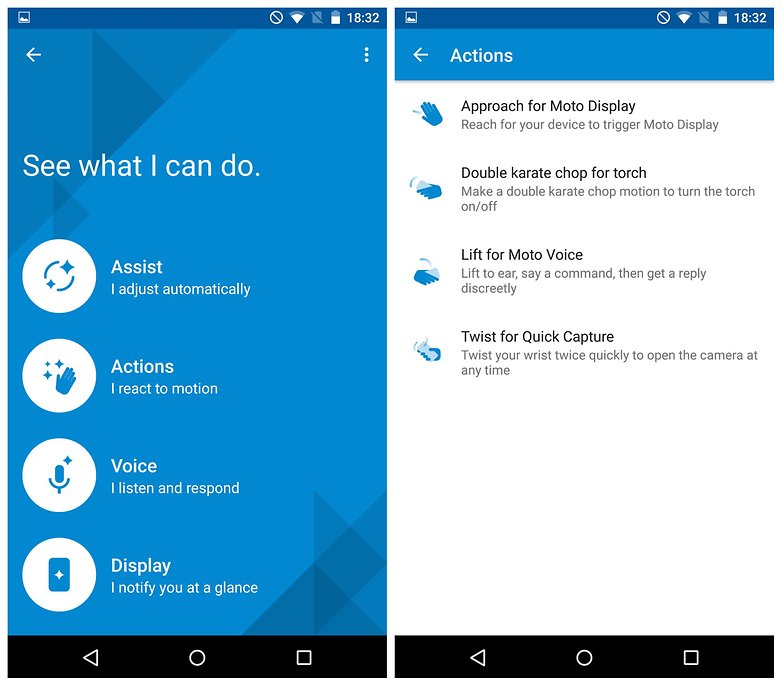 5. Make you Moto your personal assistant
Moto Assist is a clever feature that helps you out during certain circumstances. For example, you can set up Moto Assist to turn your phone on silent mode when you get to work, or only allow certain calls through when you're sleeping. Access the Moto app from the app drawere and select Assist.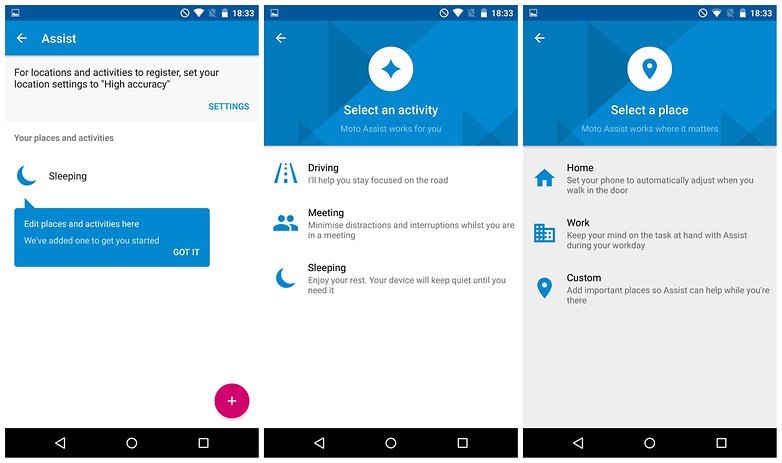 What's your favorite tip for the Moto X Pure Edition? Let us know in the comments.