Oct 3, 2020, 11:23:16 AM via Website
Oct 3, 2020 11:23:16 AM via Website
Have fun testing your expertise with this quiz & Win!
Contains thousands of questions from various categories.
New questions are being added weekly!
The quiz contains only general knowledge "fact" type of questions, no trivia questions from popular culture.
Thus, this game will present a true test of your level of education!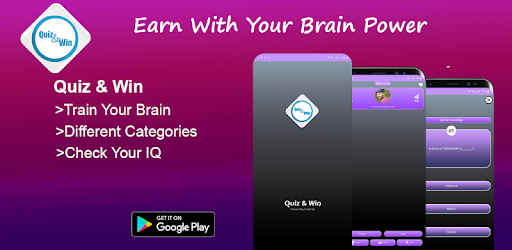 In this quiz you will find questions from the following categories:
History
Literature
Science
Technology
Geography
Arts
Humanities
General