Sep 15, 2020, 12:33:46 PM via Website
Sep 15, 2020 12:33:46 PM via Website
**
Will FAU-G be able to compete with PUBG?
**
One of the many developers is nCore Games that announced a new Indian version of PUBG Mobile called FAU-G or Fearless And United: Guards on Friday.
The game is expected to be published shortly. On his social media pages, Actor Akshay Kumar posted that FAU-G is coming soon and that this game will support a self-sufficient base.
It is assumed that this game will replace PUBG, just after this. Do you think FAU-G will be able to replace PUBG? Tell us your answer in the comments. Let us know in detail about FAUG whether this app will be able to compete with PUBG or not.
What is FAU-G?
FAU-G is a simulator for the first person that can be played in single and multiplayer modes. In-game operations are alleged to be based on Indian security forces' real-life experiences. The first stage will be located in the Galway Valley, where in June 2020 the violent clashes between Indian and Chinese troops had broken out.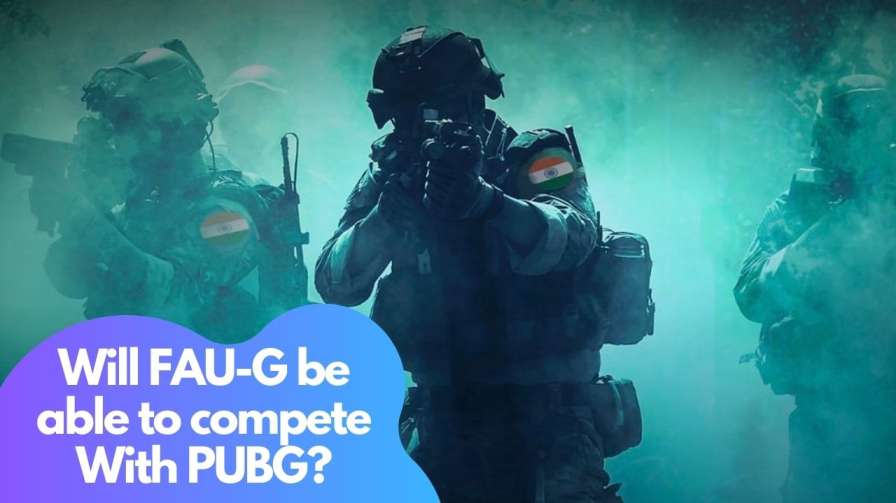 Read More About thi game in fau-gupdate.com