Sep 5, 2020, 8:17:46 AM via Website
Sep 5, 2020 8:17:46 AM via Website
Hello guys,
Please allow me to share with you my new game. Hope you can take some minutes to try it and give me some feedback. However, I will not be responsible if you're addicted. Actually, the top score is 1,875 and I've no idea how this guy did it. Will you be able to beat him?
What's this game ?
"Bubbles Pop Infinite 2020" is a casual game for Android. The objective is simple: survive as long as you can and make your best score to get your place in the top 15.
Bubbles will appear randomly and your mission is to explode them by tapping on it. It will be faster and faster with the time. But you can't tap as you wish. To explode them and get points, the bubbles and the borders must have the same color at the moment you tap them. Borders colors also change randomly, faster and faster with time
Tapping a wrong bubble will give you penalties. Your reflexes, accuracy and calm will be needed.
How to download it?
As I can't insert link, you can look for "Bubbles Pop Infinite 2020" on the Play Store or you can use the link from the description of the promo video below.
Thank you in advance. Here is the promo video and below few screenshots.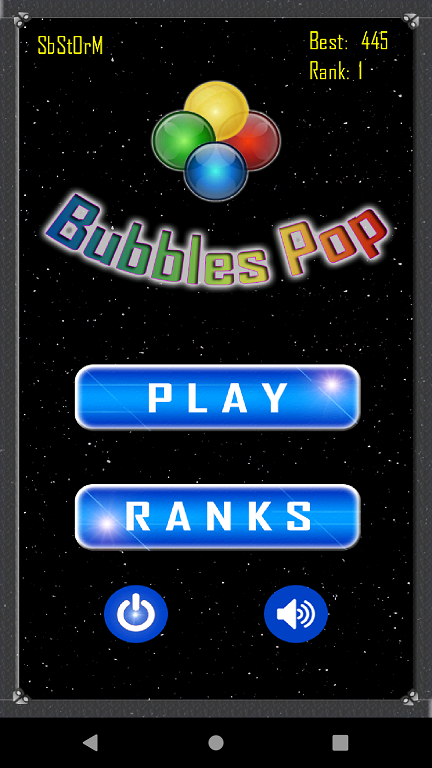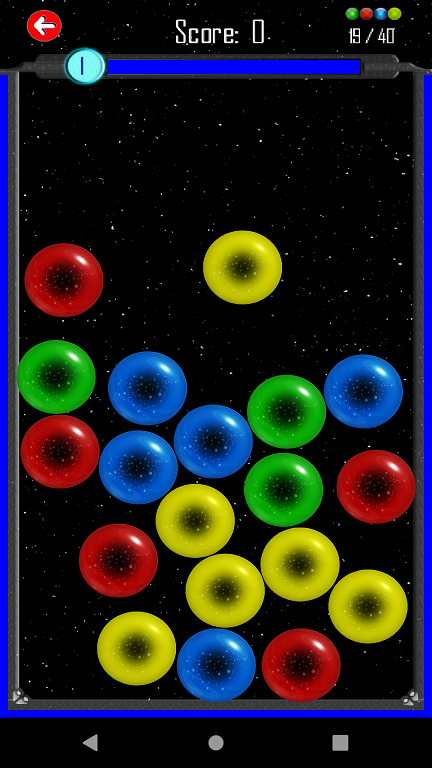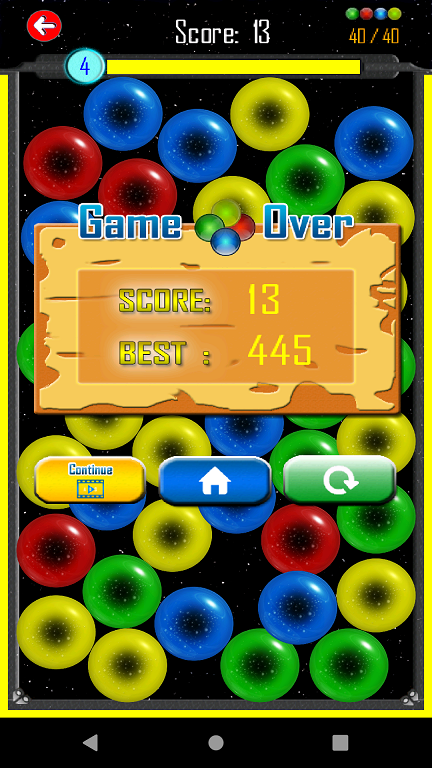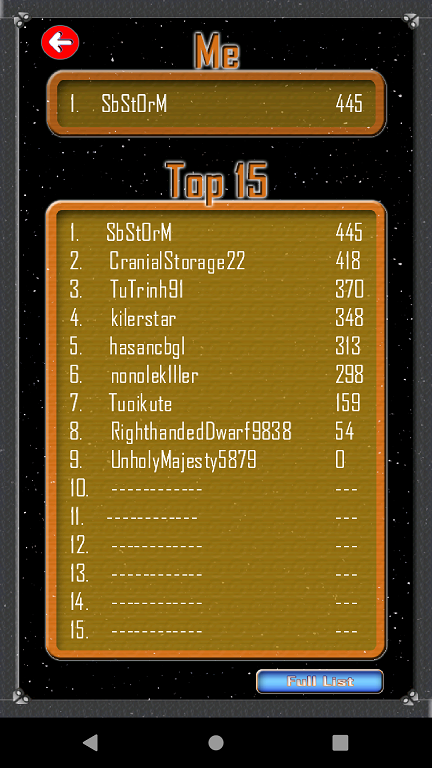 — modified on Sep 5, 2020, 8:18:35 AM