Aug 14, 2020, 10:14:04 AM via Website
Aug 14, 2020 10:14:04 AM via Website
The simplest and most effective way to fix catmouse unknown error:
There are a lot of reasons for why this is happening. But the most common reason we can think of is because your phone isn't compatible with the newest version of the CatMouse app. It is the problem, it's suggested that you revert back to the old version of the app to see if it still persists.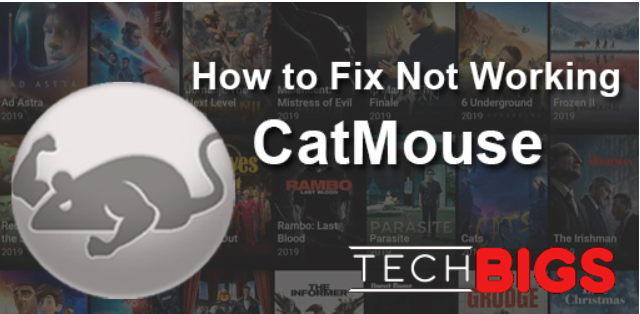 You can also read more at: techbigs.com/catmouse-not-working.html to fix some common errors on the catmouse application.
— modified on Aug 18, 2020, 9:25:04 AM