Jul 18, 2020, 9:19:56 AM via Website
Jul 18, 2020 9:19:56 AM via Website
Bubble Sort Puzzle - Sort it!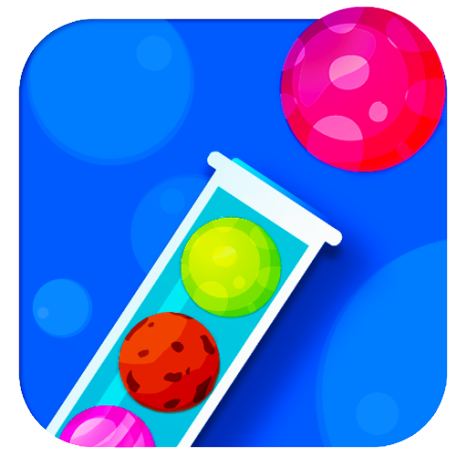 new upgraded version 2020 with many amazing features and sweet color. Filled with tons of new levels and four different game play modes
(Beginer - Advanced - Master - Expert).
This new bubble puzzle game is everything you are looking for in 2020 games.
✣ How to play bubble game for free:
★ Download it on Google Play
★ Choose a game mode
★ Tap the start button
★ Pick a level
★ Tap any tube contain colorful bubbles to move the balls of the same color into one tube.
When the tubes are filled with balls of the same color. You win!
✣ Bubble Sort Puzzle - Sort it features:
★ New upgraded version Bubble Sort Puzzle with hundreds of new challenging logic puzzle levels.
★ Four different game play modes available viz beginer, advanced, master, expert.
★ Free game for android. You can play it anywhere without internet.
★ Relaxing way to excersice your mind with many pleasant color.
★ Increased number of balls and tubes to make consecutive levels challenging
★ Engaging and interactive sound effects.
Your feedback is welcomed and highly appreciated. Do not forget to give us 5 * if you like this Bubble Sort game. What motivates us to support the best gaming experience for players. Thank you!!! ❤️