Jul 4, 2020, 10:11:02 AM via Website
Jul 4, 2020 10:11:02 AM via Website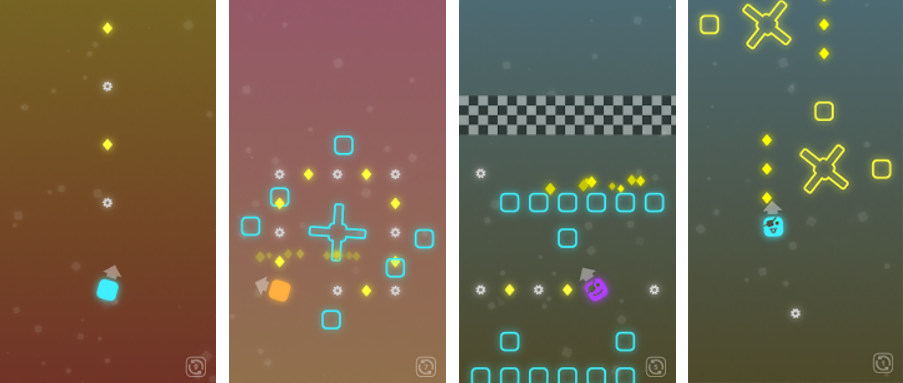 Ready for a challenge?
Squircle is a hard and challenging game, it requires you to think fast and react fast in order to complete the levels.
Get the squircle through the levels and gather points, use your points to upgrade your squircle and get abilities such as a slow-motion effect to help get through the levels.
Think you got what it takes to take on this challenge?
Have fun!
Download Squircle for Android on Google Play