Jun 10, 2020, 5:10:17 PM via Website
Jun 10, 2020 5:10:17 PM via Website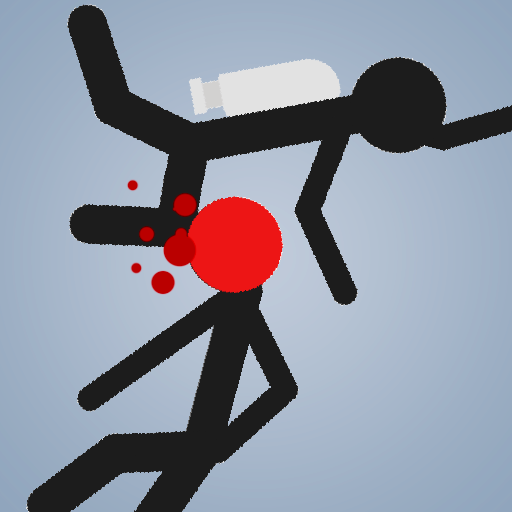 New fun game based on ragdoll physics with stickmans!
Google Play - Stickman Jetpack Challenge
Use your jetpack and grapling hook to throw out all enemies from the screen. Push them, grab and kick out, crash into them at speed with a hook or just mock them until you get bored. But be careful, otherwise you'll fly off the screen.
Dress up your character the way you want to create the most fabulous stickman that you've ever seen.
Features:
- Simple graphics is good choice, because all ingenious is simple.
- Easy controls. Just use two fingers to tap buttons.
- Fascinating physics. Do awesome tricks (Don't try this at home).
- Lots of levels. And more levels and game modes will come in updates soon.
Have fun!